News, Events and Training
Great weekend GMI Experiences in Moto GP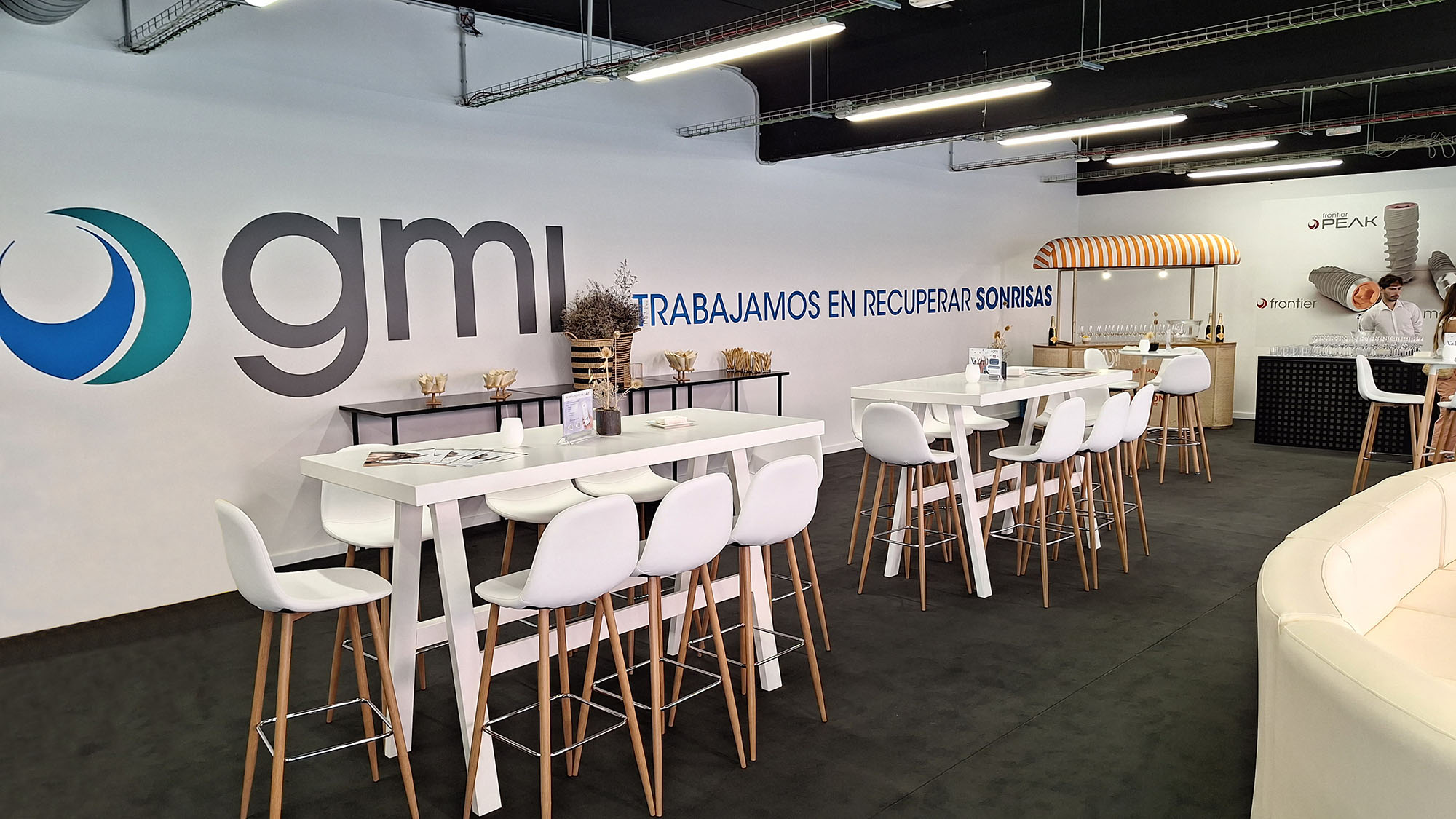 This weekend the Monster Energy Moto GP Grand Prix took place at the Circuit de Catalunya and once again we were able to enjoy it from our spectacular Corporate Lounge accompanied by our clients, family and friends.
We also had a visit from Emilio Alzamora who gave us a talk about his experience as a professional runner.
Unique and unforgettable days of experiencing the races from within the genuine GMI space located above the circuit pits of the best teams and on the podium AND IN FRONT OF THE FINISH STRAIGHT!
Thank you all for sharing this experience with us for another year!
#gmiexperiences
Visit of our CEO to GMI India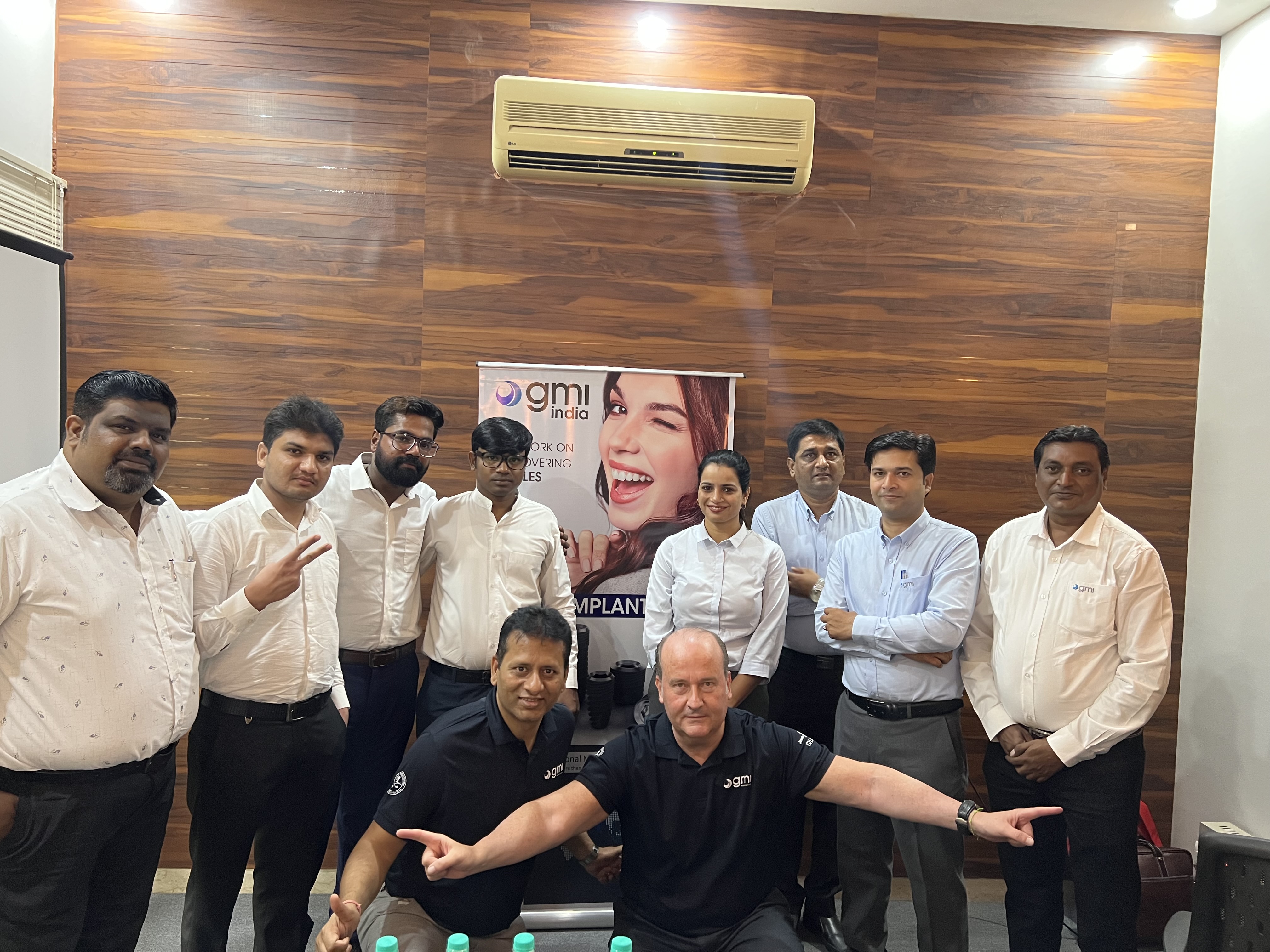 Great week of work for our CEO Mr. José Luis Manglano in India visiting our subsidiary, different dental clinics and the Spanish embassy in New Delhi, accompanied by the director of the subsidiary Mr. Amrendra Kumar:
- Dr. Surbhi Mehra
- Dr. Abshek Bhardwaj
- Dr. Amit Dania
- Dr. Saket Saurav
- Dr. Jasneet Kalra
- Drs. Sudeep Das and Kumar Mayank
- Dr. Swapnil Sagar
- Dr. Abhishek Sharma
- Dr. Pankaj Rooprai
- Dr. Smriti Tiwari
- Dr. Vikrant Kundu
- Dr. Sidharth Garg
- Dr. Aman Mallick
- I.T.S. Dental College - Dr. Sumt Malhotra
- Dr. Harsh Jain
- Dr. Nitin Sharma
- Dr. Pankaj Goyal
- Dr. Sheetal Bhogani
- Dr. Bruesh Patel
- Dr. Hardik Mehta
- Dr. Krishnan Sariya
- Dr. Suresh Ludhwani
- Dr. Hemang Zala
- Dr. Radheshyam Kumawat
- Dr. Anil Aggarwal
GMI India at the 12th International Congress of the Academy of Oral Implantology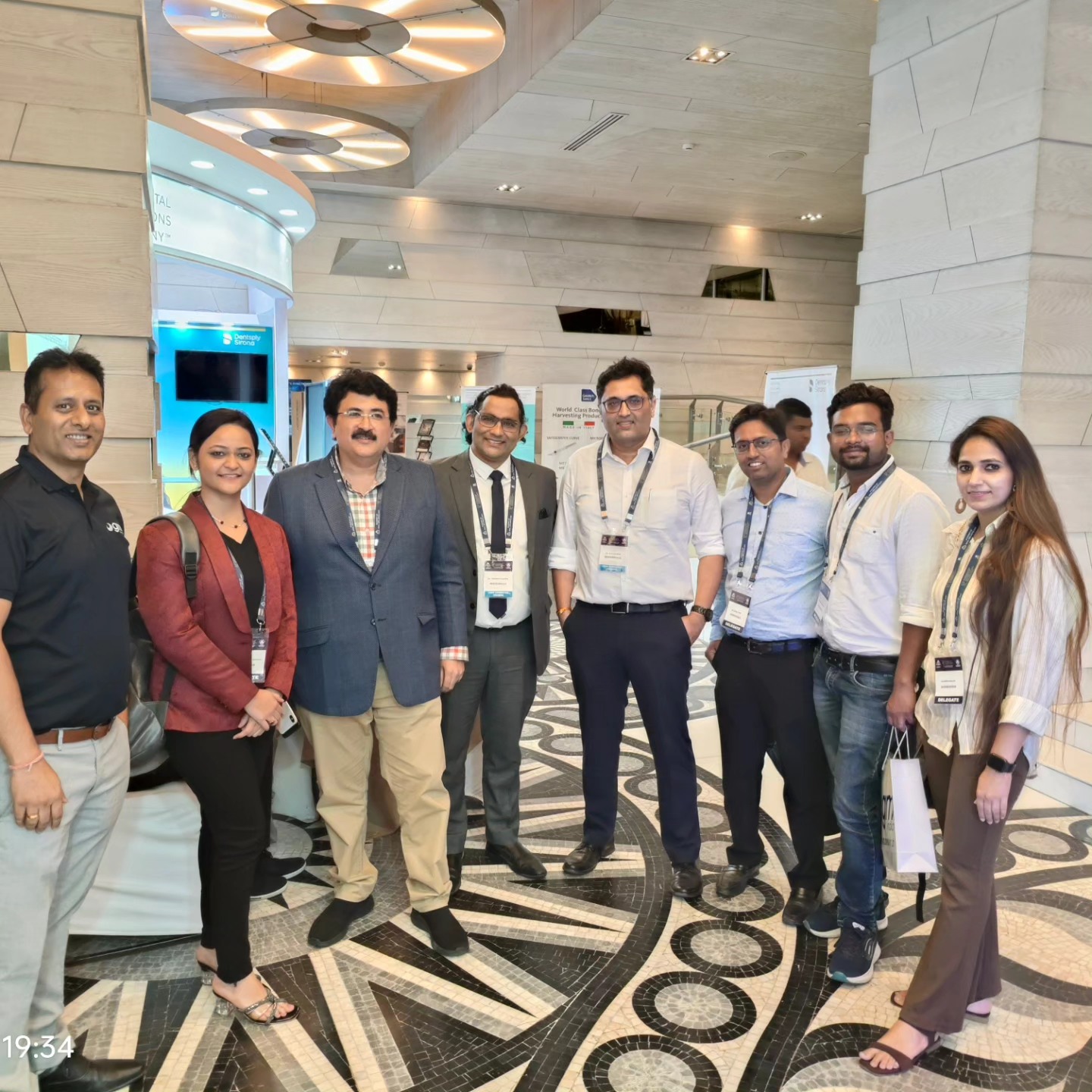 On the 11th, 12th and 13th, GMI India was present at the 12th International Congress of the Academy of Oral Implantology held at the Le Méridien Hotel in New Delhi with international speakers and a large number of attendees.
Visit of our distributor from Kuwait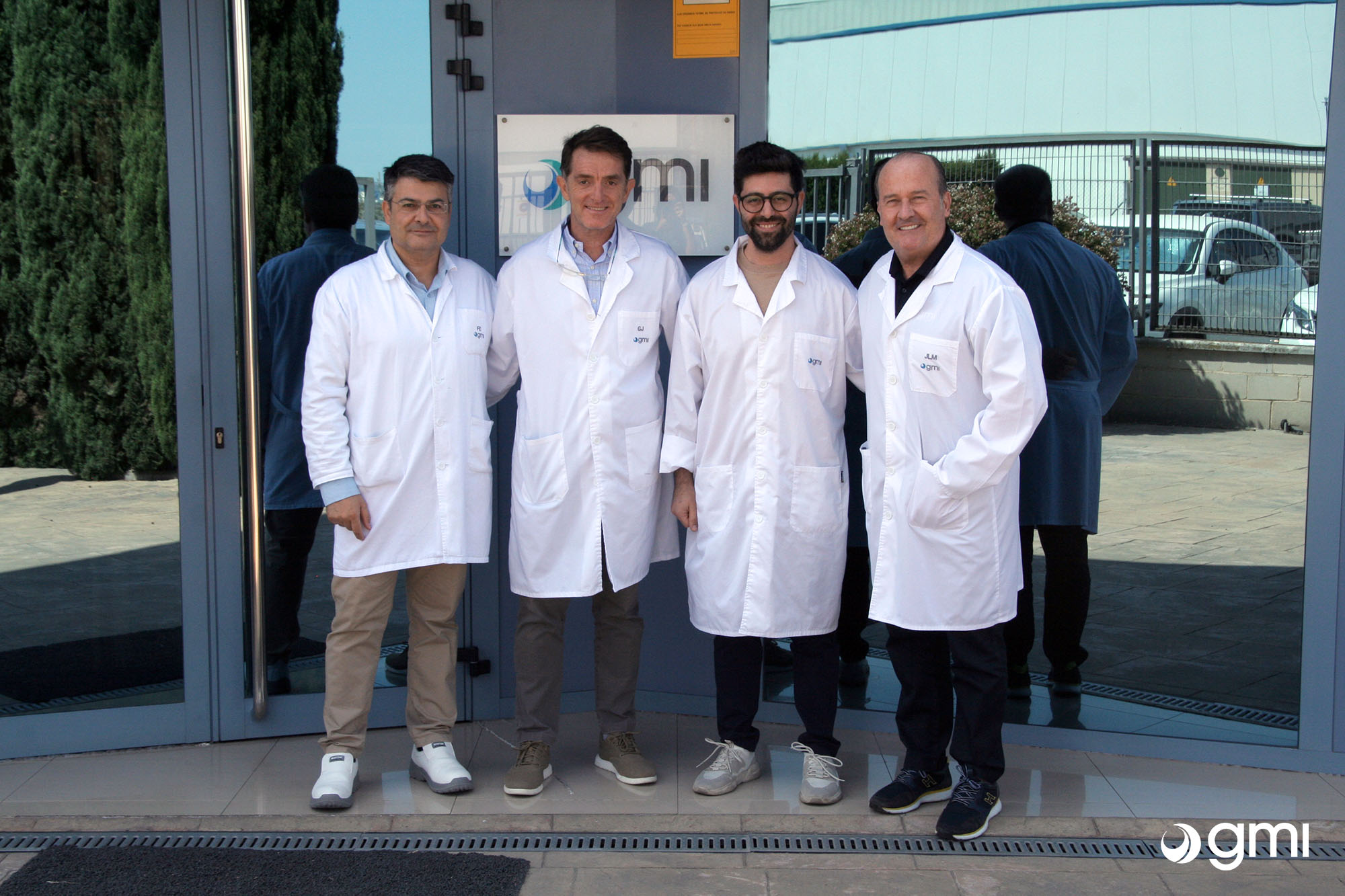 Last Friday 21st we received our distributor from Kuwait, Mr. Omar Alameddin, at the factory.
During the visit, he was able to learn about the entire manufacturing process of our implants and accessories, from the raw material to the final packaging.
We are delighted to receive him!
3rd module Digital Flow Course in Alicante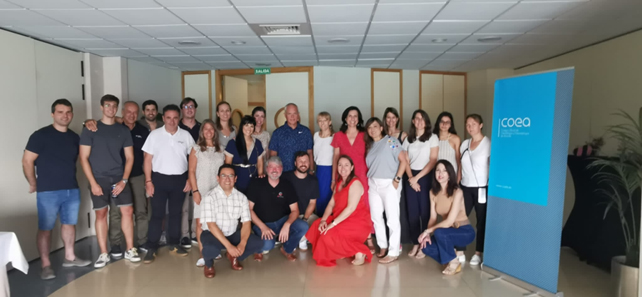 On July 14 and 15 took place the third and last module of the Digital Flow course of the College of Dentists and Stomatologists of Alicante (CEOA) and sponsored by GMI.
Mar Coloma, director of training and CAD support at Fresdental, gave a practical summary of the new dentistry and its digitization:
- Digitalization of the patient
- Digital terminology
- Importance of intraoral scanners
- Digital smile design
- Guided surgery
During the practical part, the participants designed a unitary crown.
GMI course on basic orofacial harmonization for dentists - 2nd edition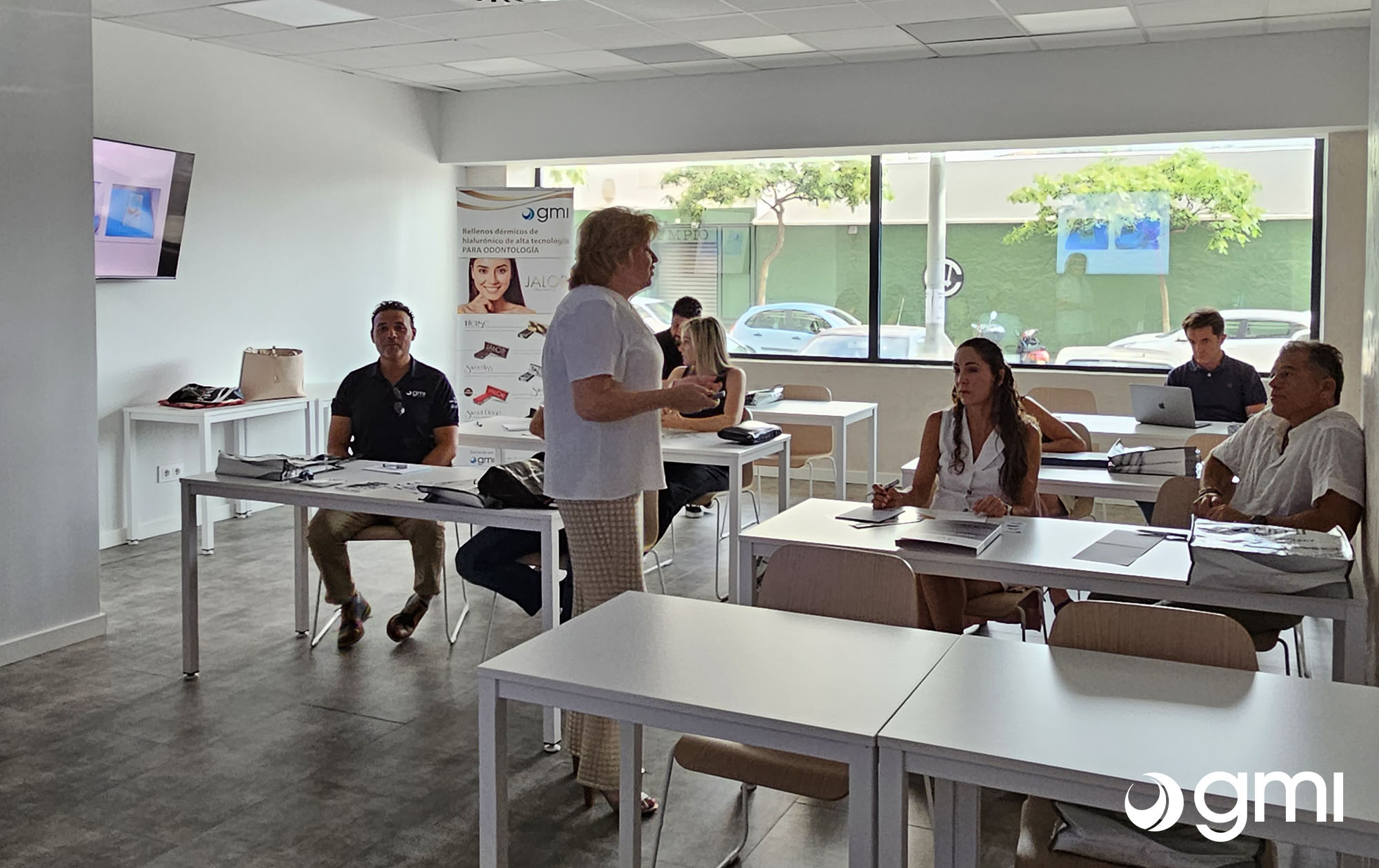 On July 7 and 8, the second edition of the basic Orofacial Harmonization course for dentists took place at the Áncora dental clinic in Malaga.
The course was taught by Dr. Esther Hernández-Pacheco and lasted a day and a half.
Its structure was theoretical-practical, dedicating Friday morning to the theoretical part and the rest of the time to practicing the different techniques on patients.