News, Events and Training
Visit of the new Director of GMI India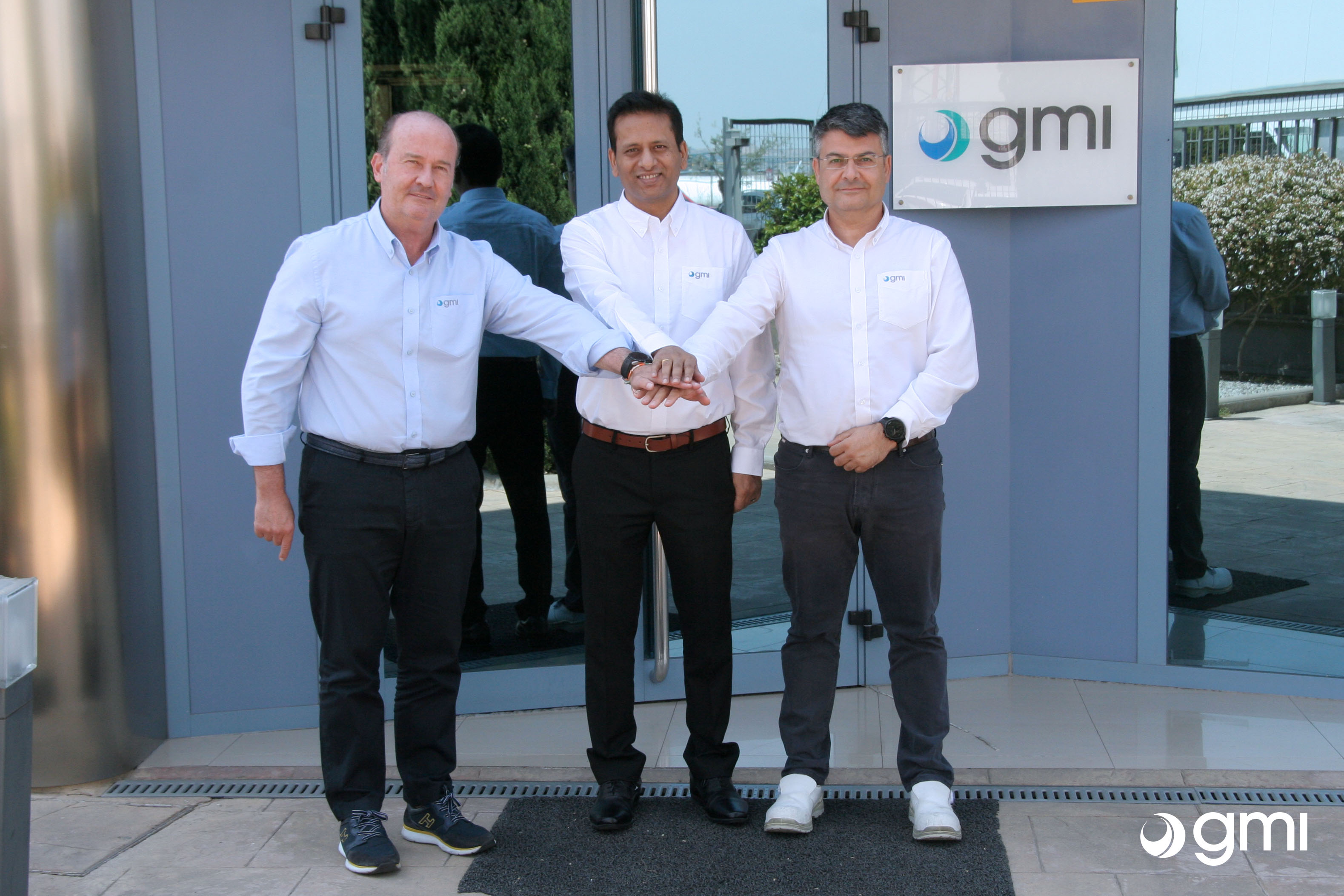 Last week we welcomed Dr. Amrendra Kumar, the new director of our GMI India subsidiary.
He first visited our offices in Barcelona and on Thursday and Friday we received him at our factory where he was able to learn about all our products and see the entire manufacturing process, from the raw material to the final packaging.
Important training that provides added value, allowing customers to transmit the security and confidence that our products deserve.
GMI Workshop: Guided prosthetics and implants. Digital protocol.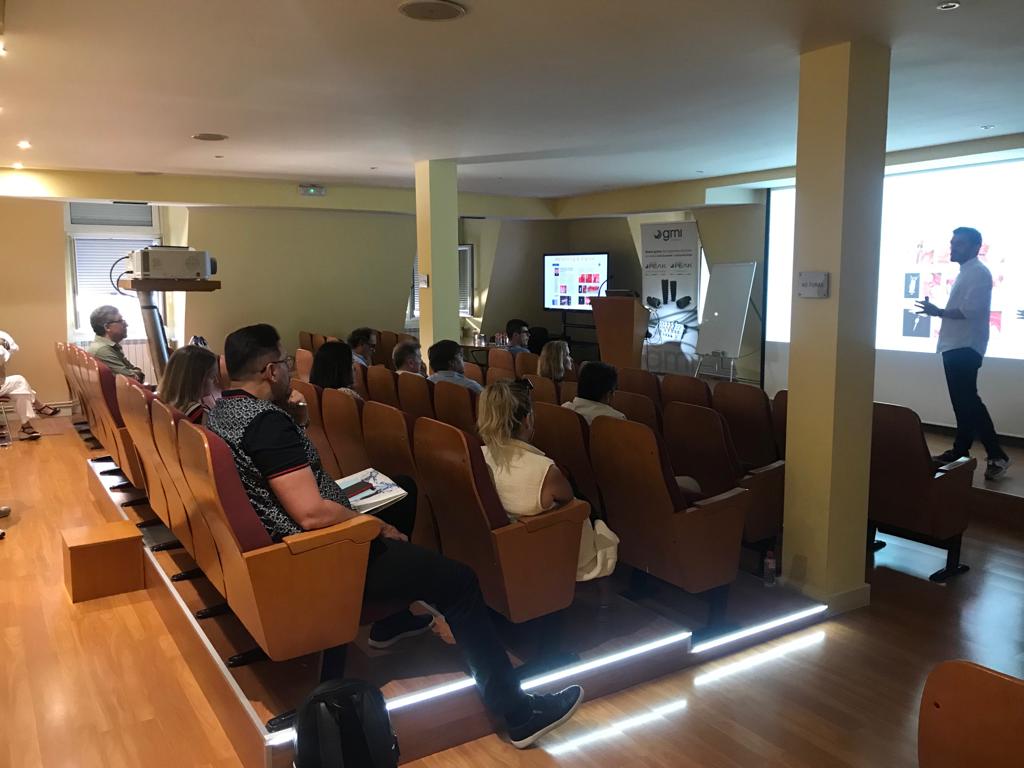 On July 8th, Dr. Pablo Neira gave the course "Guided Prosthetics and Implants. Digital Protocol" at the Illustrious Official College of Dentists and Stomatologists of Cantabria.
In the talk, Dr. Neira taught how to guide interventions and the placement of digitally predictable protocol dental implants.
Basic theoretical concepts were addressed and implementation in a preclinical workshop.
Our thanks to the College of Dentists and Stomatologists of Cantabria for their collaboration in organizing the talk, as well as to all the attendees for trusting in the quality training that we provide at GMI.
Digital implantology - Theoretical-practical course in San Salvador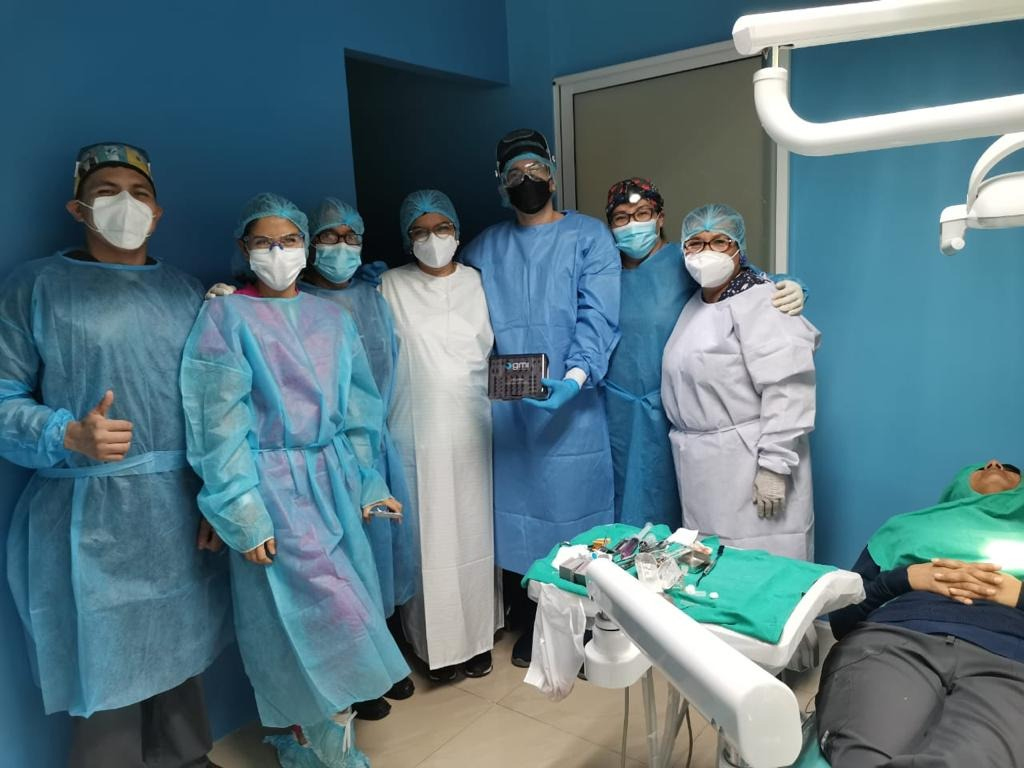 On June 29 and 30, took place the theoretical-practical course in Digital Implantology with live surgery, carried out by Stardent and Dr. Gerardo Avilés in San Salvador.
The surgery consisted of the placement of 2 GMI Frontier implants through guided surgery.
Thank you for your trust in GMI!
GMI Peru course: Guided Surgery and 3D printing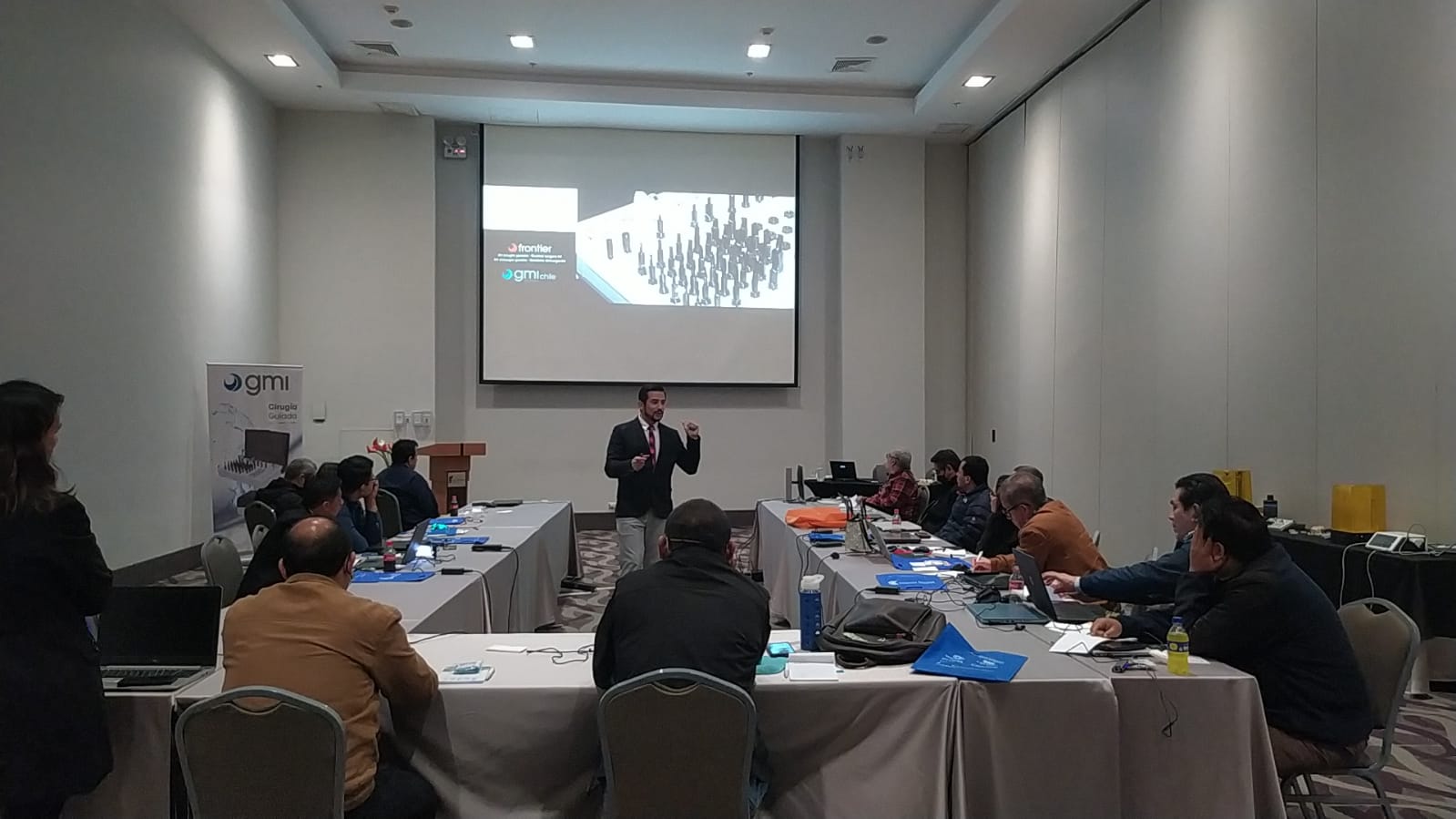 On July 1 and 2, GMI Peru carried out the Guided Surgery and 3D Printing course by Dr. Jorge Troncoso.
They were 2 intense days of a lot of information and learning.
"Improving the profitability of your clinic" with Mª Inés Navas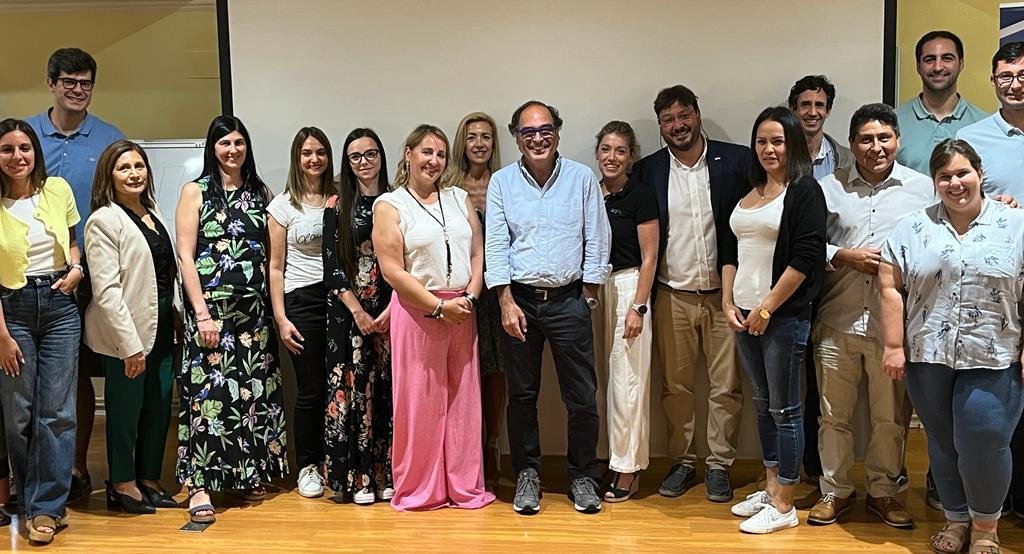 On the morning of the 8th we were able to enjoy this interesting training given by Mª Inés Navas Elipe from Clinical Trainers Business School at the Official College of Dentists and Stomatologists of Cantabria.
Managing a clinic requires taking into account many aspects of everyday life. Being in constant training is key to being able to enjoy success in a sector as competitive as dental.
Many thanks to the organizers for your fantastic welcome and to the participants for the trust you place in GMI.
GMI at the 24h of Motorcycling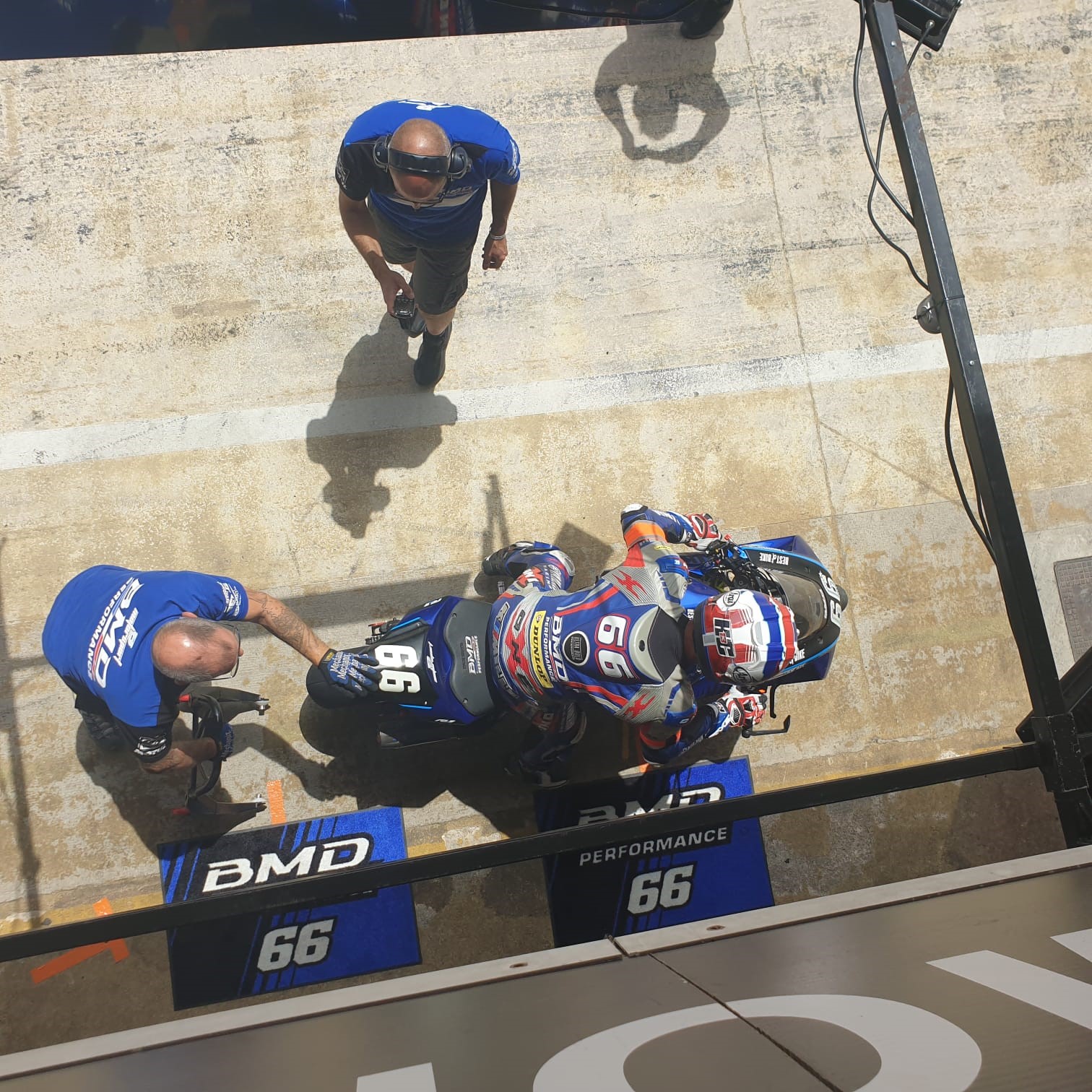 Last weekend we were able to enjoy the 26th edition of the "24 Hours of Catalonia Motorcycling" from our GMI Corporate Lounge space at the Circuit de Catalunya.

GMI was able to go live in the driver change during the night shift in the Team Bimtrazer Fly box, a team sponsored by Yamaha Spain.
GMI Avantgard PEAK workshop in Malaga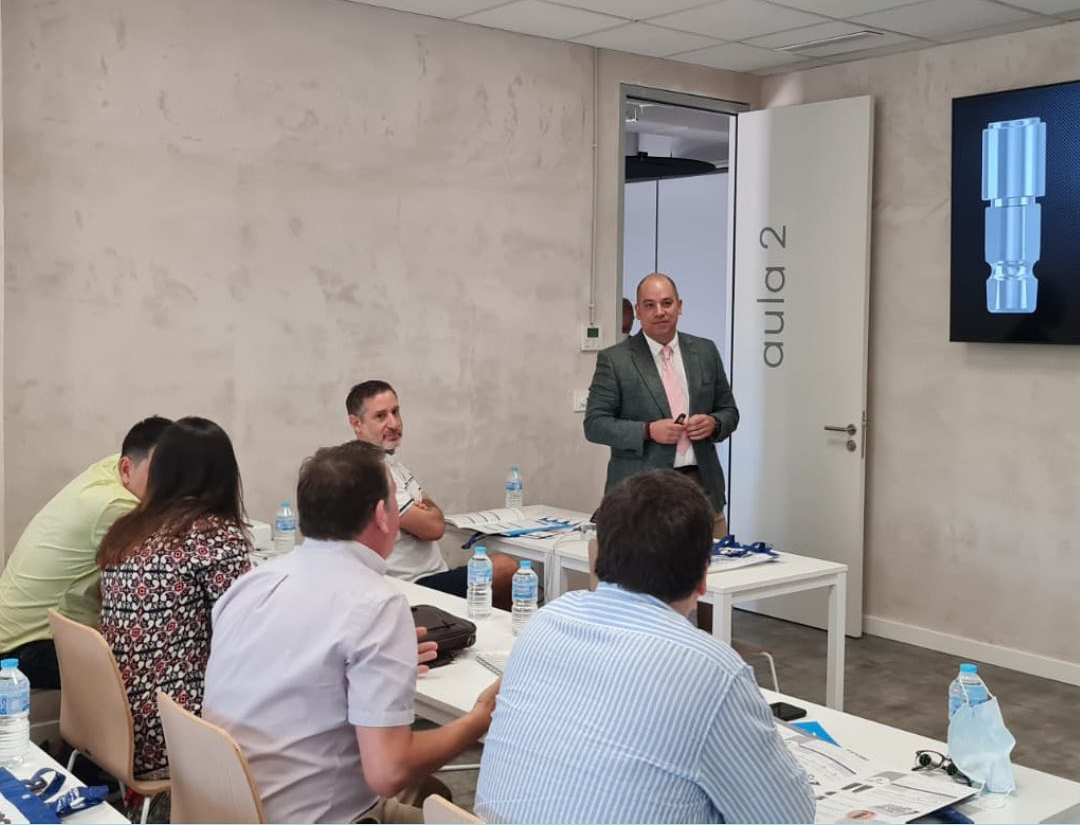 Last June 25th we had the theoretical-practical introductory course of GMI Avantgard PEAK implant, carried out by Dr. Mario Alvarado at the Ancora Clinic (Malaga)
Thanks to all for your participation!
GMI at the SEI Congress in Seville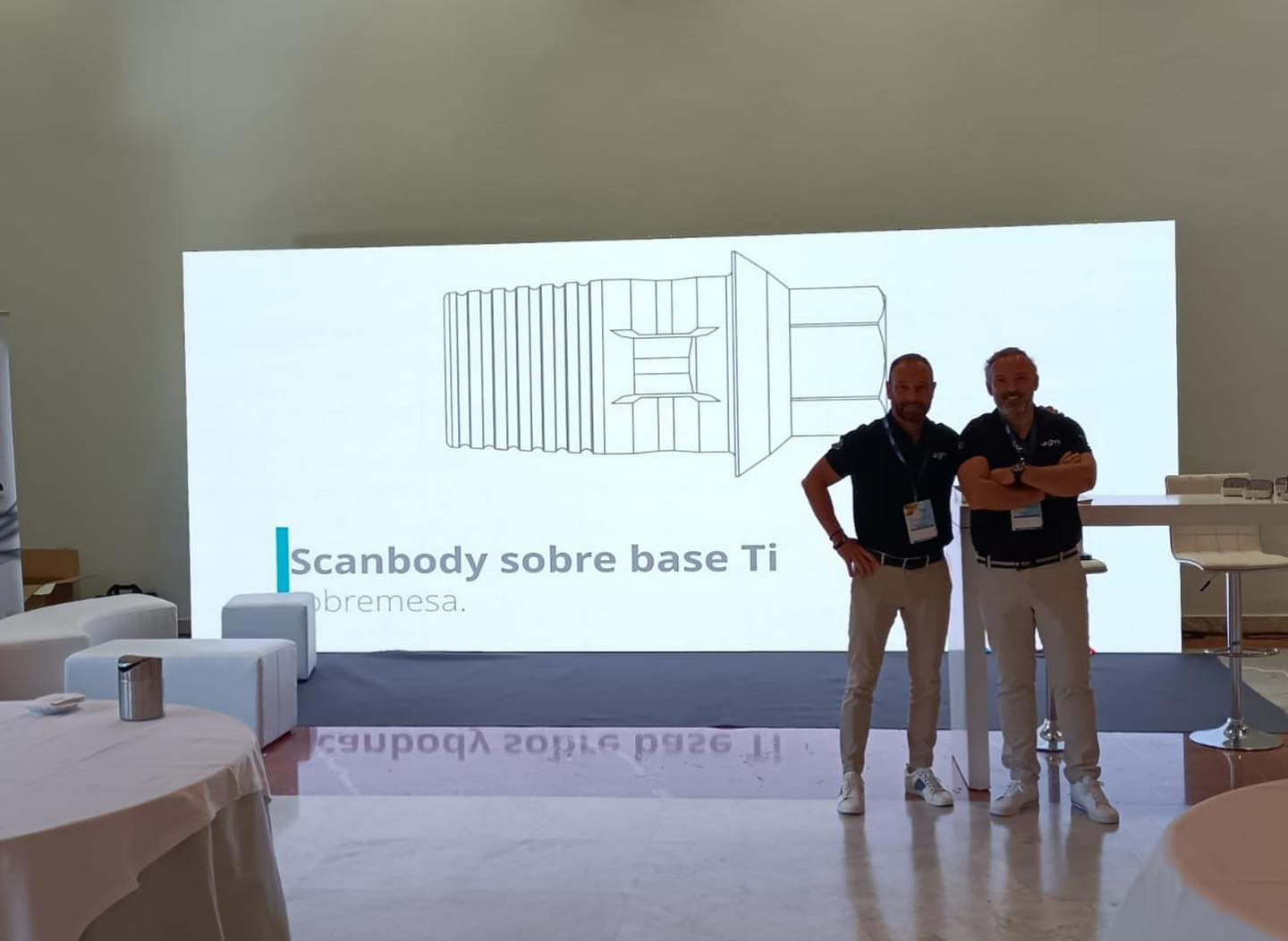 One more year GMI Dental Implantology was present at the XXXII National and XXV International Congress of the SEI (Spanish Society of Implants) on June 24 and 25, 2022 in Seville.
Thanks to all of you who stopped by to find out about our new range of PEAK implants and to our customers for your trust.
Visit of three doctors from the Universities of Madrid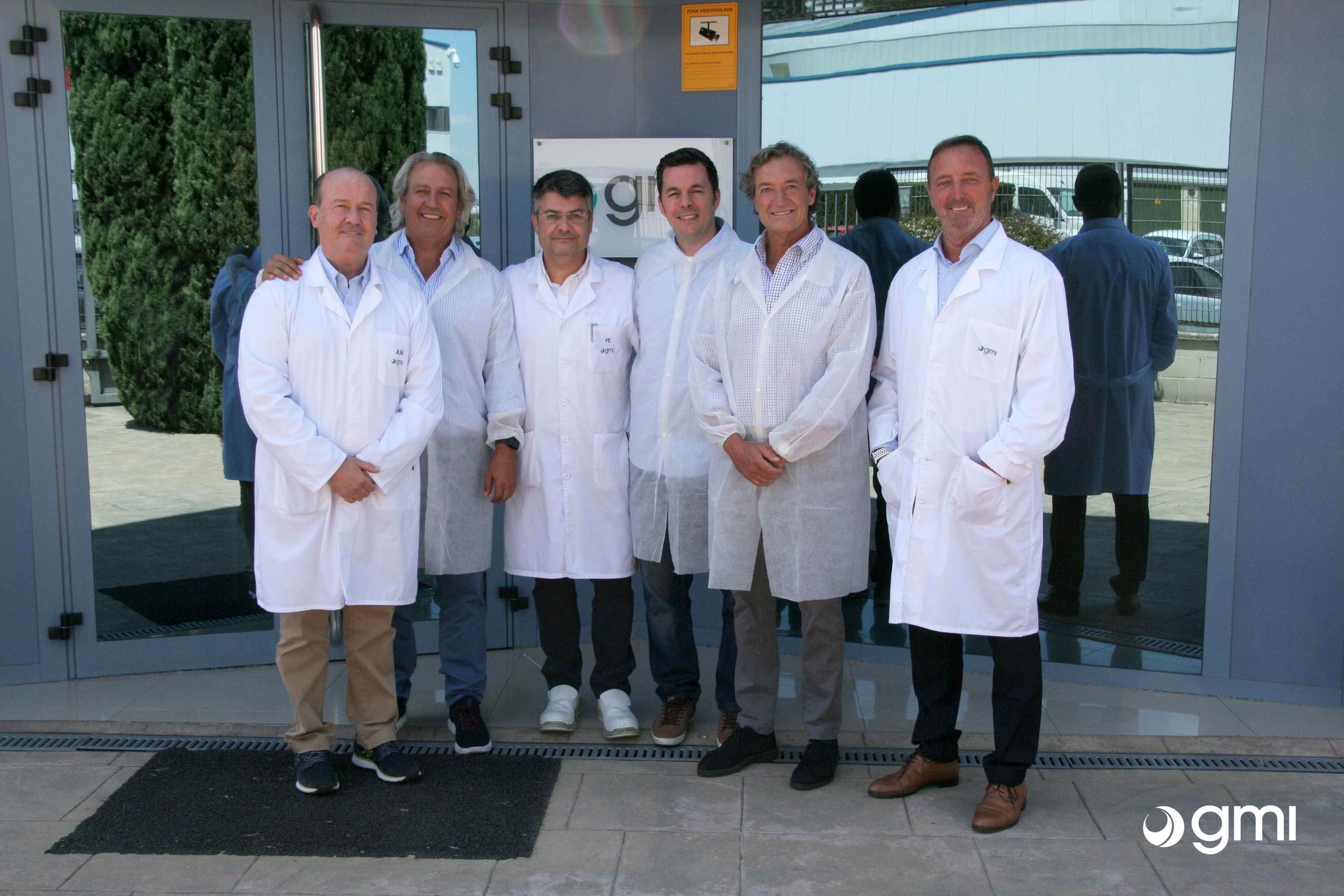 Last Thursday, June 23, we had the pleasure of receiving three doctors from the community of Madrid:
- Dr. Juan Carlos Vara de la Fuente, Stomatologist, Director of the Master's Degree in Oral Surgery and Implantology at La Salle University and Co-Director of EDE Training.
- Dr. Juan Delgado Martínez, Dentist, Director of the Dentistry Specialist Degree at La Salle University and Co-Director of EDE Training.
- and Dr. Juan López-Quiles, Oral and Maxillofacial Surgeon, Stomatologist and Director of the Master's Degree in Oral Surgery and Implantology at the Complutense University of Madrid.
They made the visit accompanied by our CEO Mr. José Luis Manglano, our Industrial Director Mr. Faust Espinet and our Commercial Director Mr. Santi Llata.
Thank you very much for your visit!
2nd Open GMI Experiences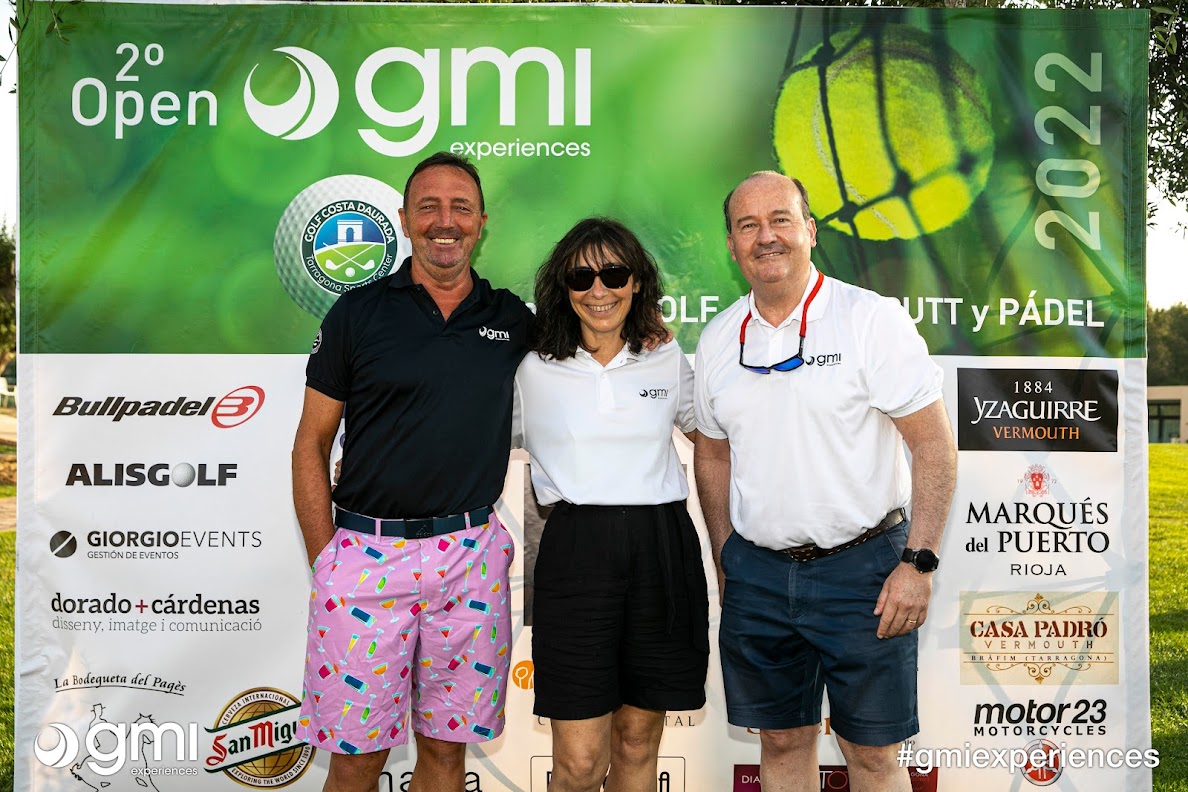 This Saturday we were able to enjoy a great day at the 2nd Open GMI Experiences of Golf, Pitch & Putt and Paddle tennis with our clients, collaborators and friends at Golf Costa Daurada in Tarragona.
It is a great pleasure for GMI to have all of you who give us your trust every day.
Thank you very much to all!
You can see all the photos of the day in the following link: