News, Events and Training
Visit of our CEO at GMI Chile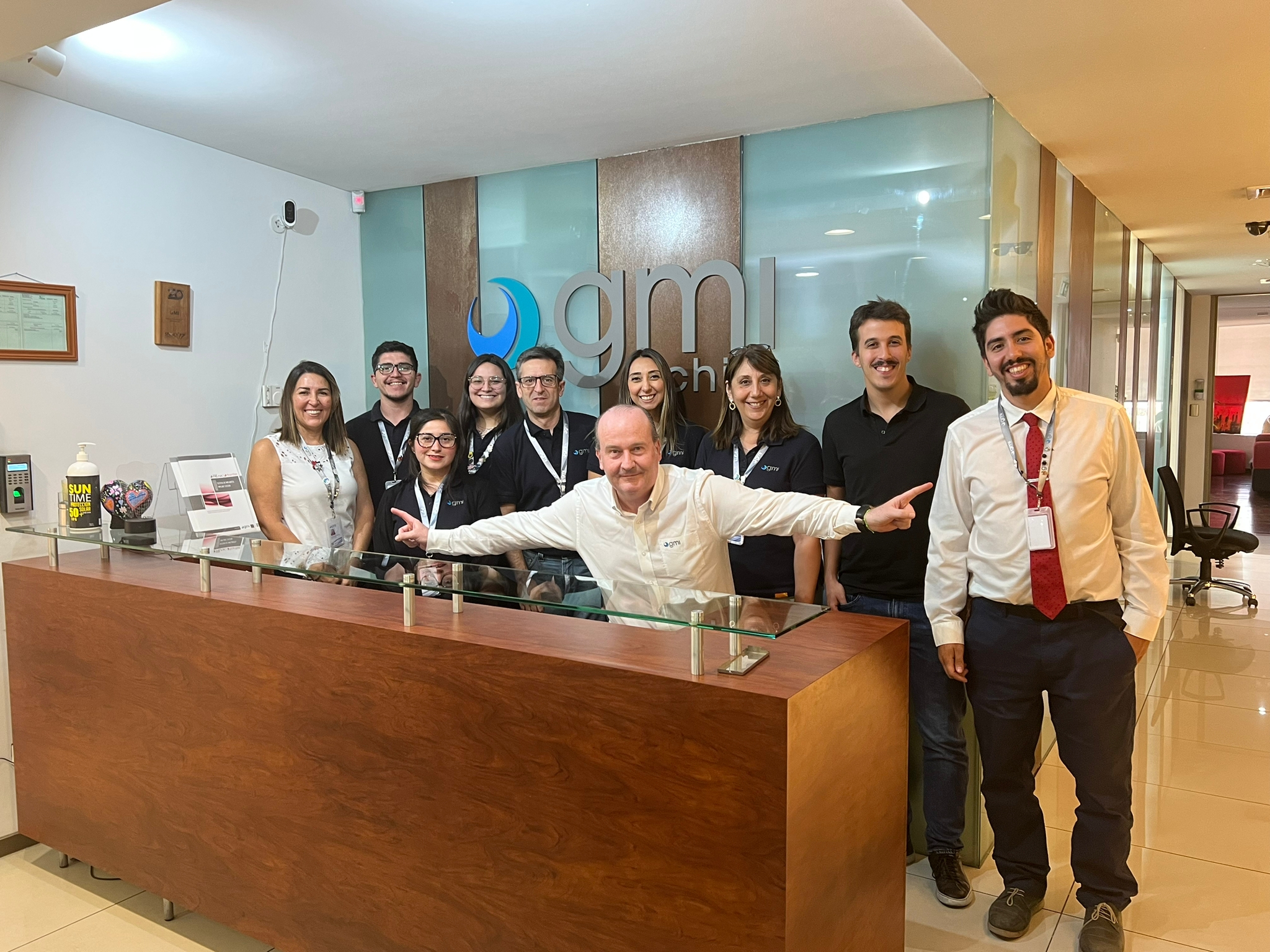 Great week of work at GMI Chile with the visit of our CEO Mr. Jose Luis Manglano to the entire team of our subsidiary led by Fabiola Terraza, with magnificent visits to some of our clients and renowned universities and hospitals.
Versah and GMI implants Master Class in París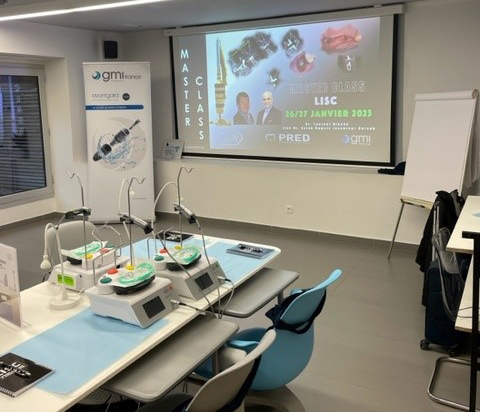 GMI France present at Versah and GMI implants Master Class at LISC - Live Implantology and Surgery Center in Paris with live surgery by Dr. Laurent Bluche.
GMI Golf Weekend in Tangier - Morocco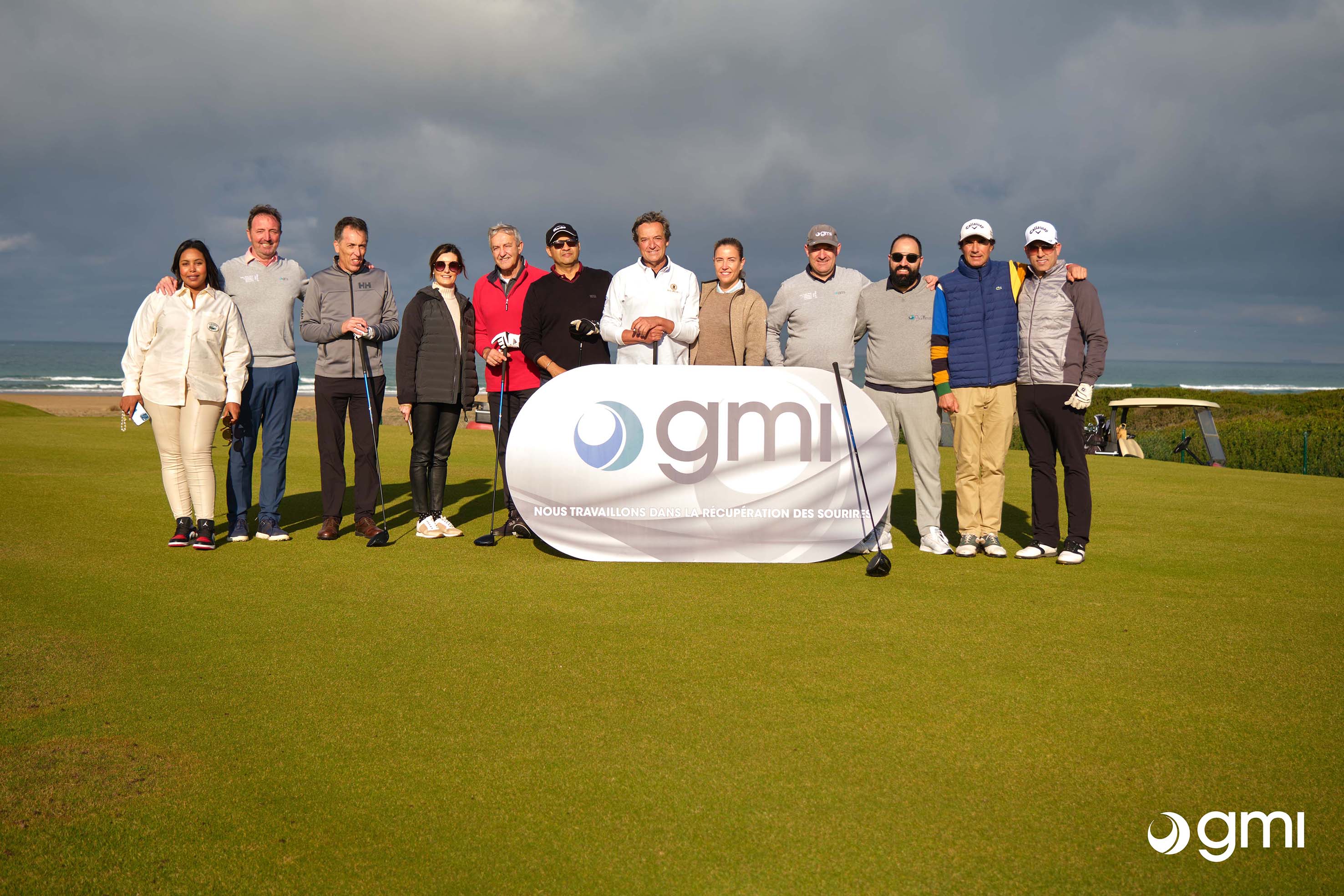 Last weekend, from January 20 to 22, the GMI Golf Weekend took place in Tangier, where doctors from Spain and Morocco were able to enjoy a new GMI experience playing in one of the most spectacular settings in Morocco.
#gmiexperiences
Students and professors from the University of Barcelona visit our factory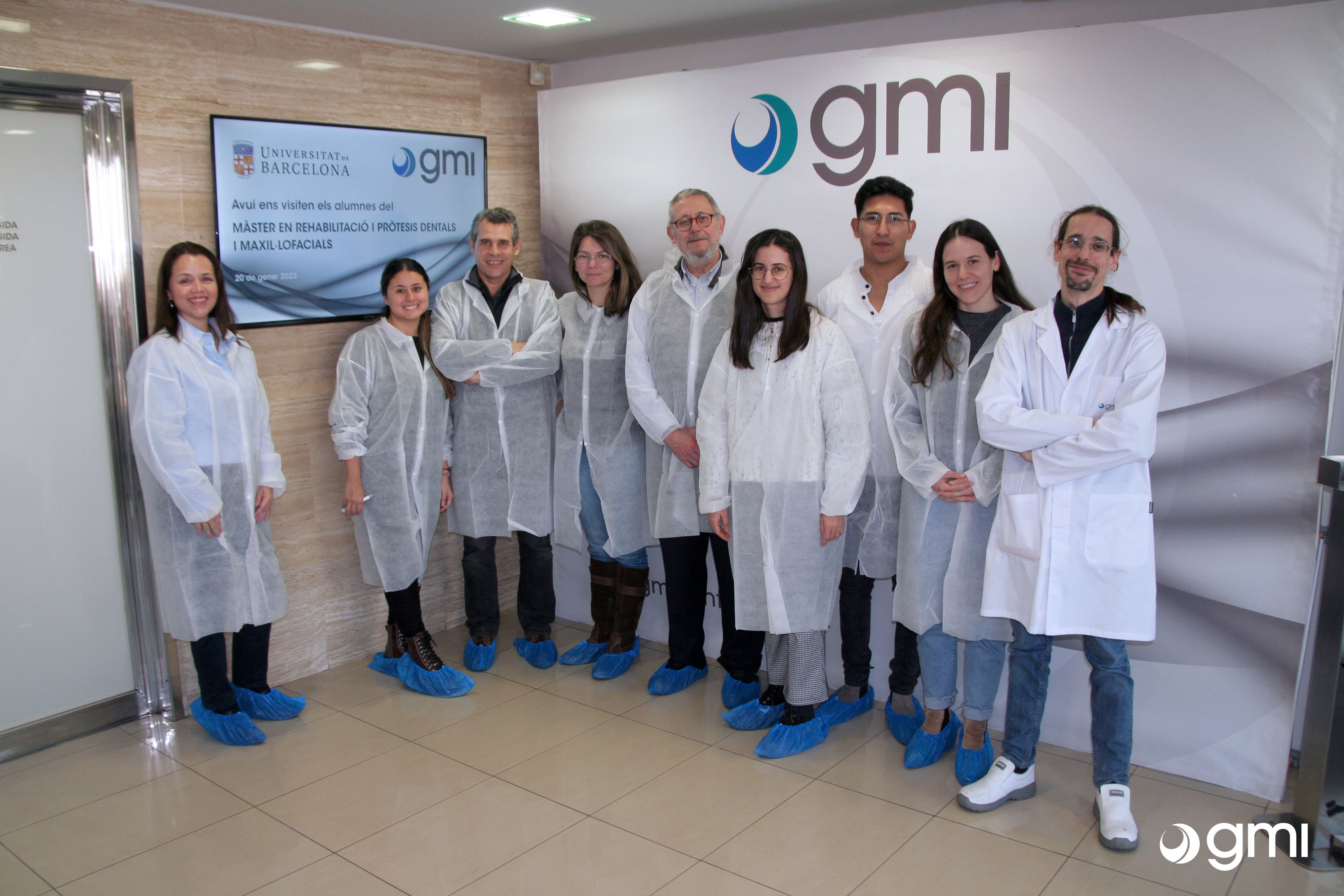 On Friday the 20th we received at our factory the students and professors of the Master in Rehabilitation and Dental and Maxillofacial Prostheses of the University of Barcelona (UB).
They were able to learn about the entire manufacturing process of our implants and attachments.
We were delighted to receive them!
GMI India present at the 28th National Conference of Indian Society of Oral Implantologists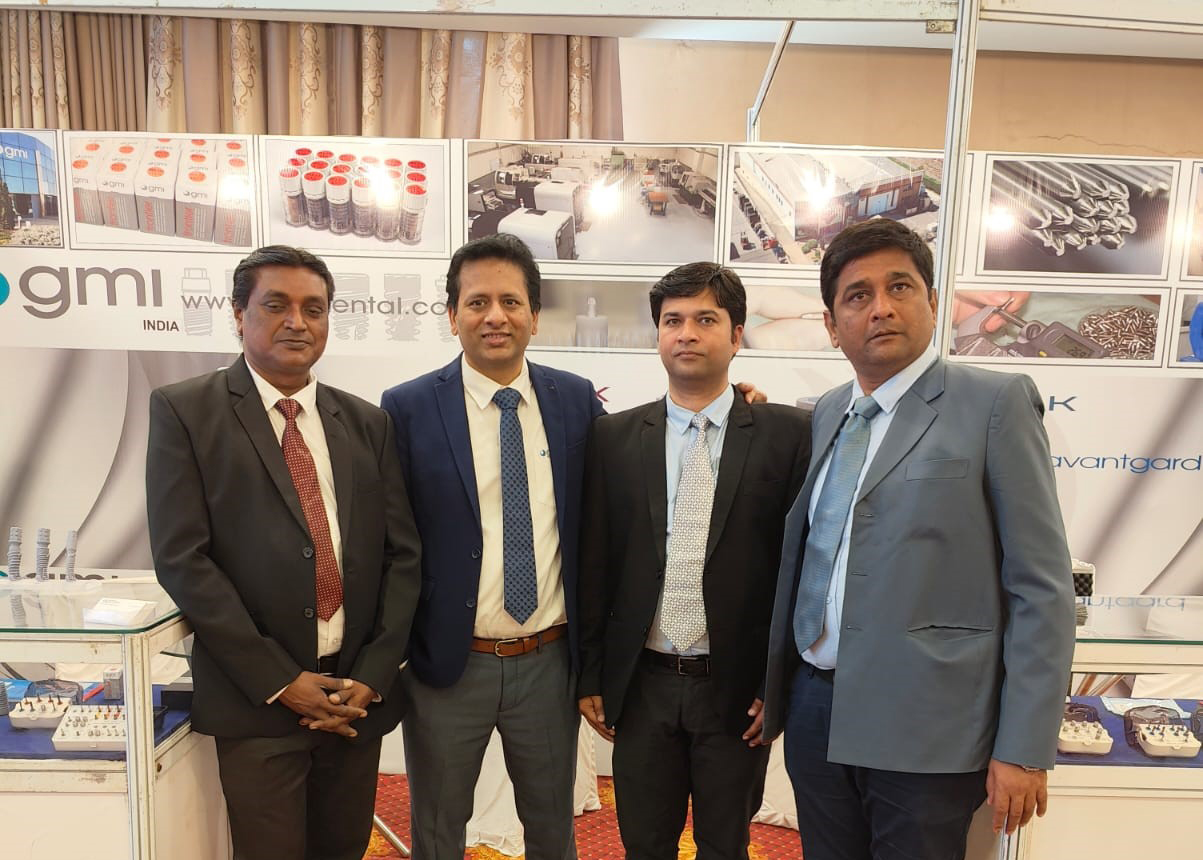 From January 19 to 22, GMI India is present at Booth B11 at the 28th National Conference of Indian Society of Oral Implantologists in Nagpur.
Maxillary sinus lift course - Murcia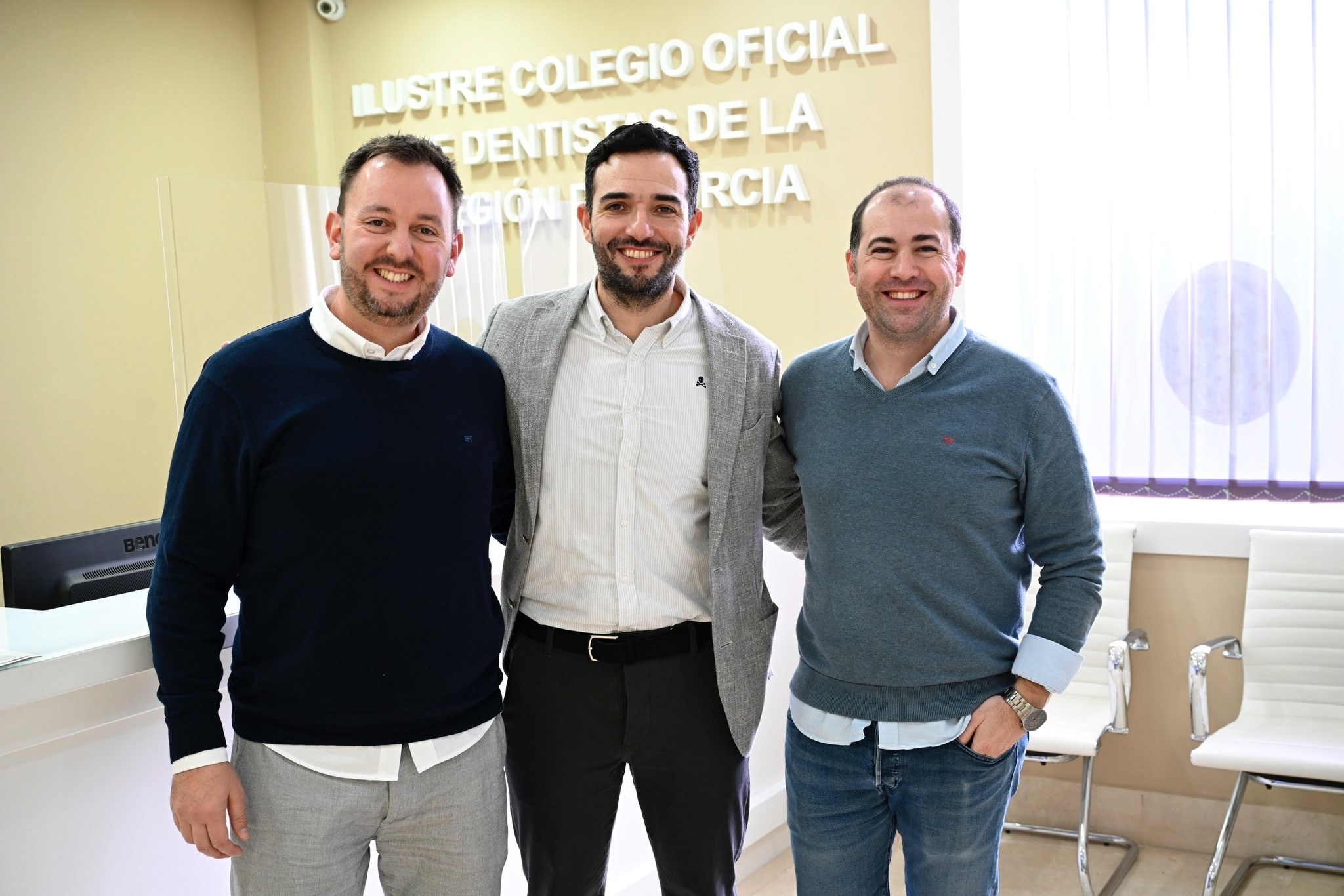 On January 14, Dr. Federico Villarruel carried out the course "Maxillary sinus lift", as part of the IV edition of the Advanced Oral Surgery and Implantology Course organized by the Official College of Dentists and Stomatologists of the Murcia region.
Thank you very much to all the attendees and to Dr. Villarruel for his magnificent class!