News, Events and Training
GMI Colombia at the 62nd annual Cartagena Seminar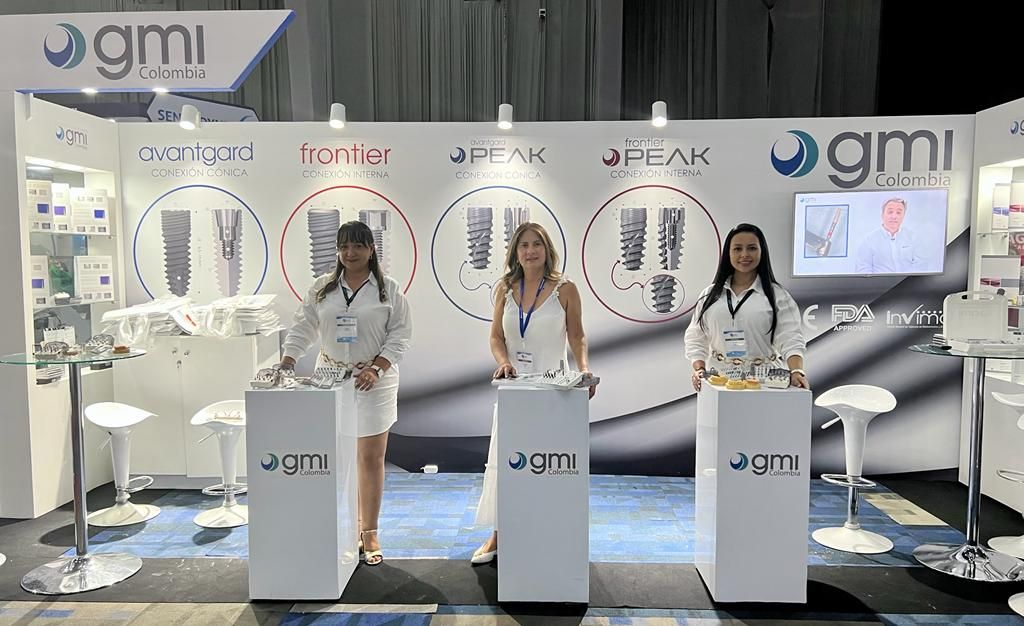 GMI Colombia was present from September 12 to 14, at the 62nd Annual Seminar of the Colombian Association of Periodontics and Osseointegration.
In this meeting we witnessed relevant presentations given by great national and international doctors.
In addition, we had the opportunity to present our new Frontier PEAK and Avantgard PEAK dental implants to all the professionals who came to our stand. We were able to explain the innovation and technology behind this implant, as well as each attachment in our catalog.
From Cartagena, Colombia, we demonstrate how with innovation we are revolutionizing the clinical practice of dozens of doctors in the country and the region.
GMI Implantology workshops in India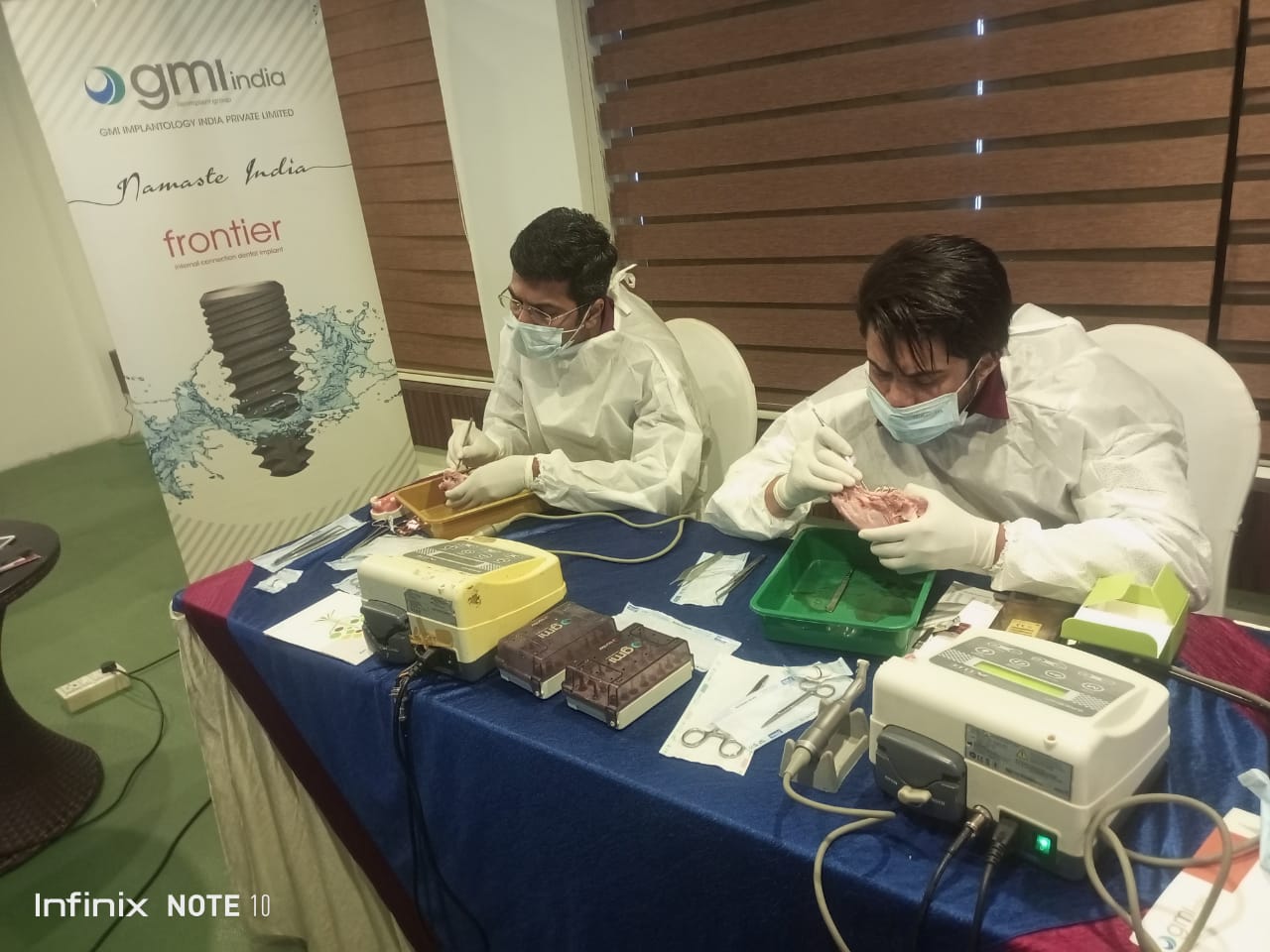 GMI India conducted 2 programs, first in association with Annamalai University, second with Kerala Dental Academy.
GMI at the Barcelona 24h Motorsport
Level, equality, quality, emotion and strategy were combined last weekend to carry out the 23rd edition of the 24 Hours of Motorsport - Fermí Vélez Trophy at the Circuit de Catalunya and once again we were able to enjoy this unique experience with our costumers and friends who are part of the great GMI family.

Thanks as always for sharing with us these experiences from our GMI Corporate Lounge space!
GMI France team training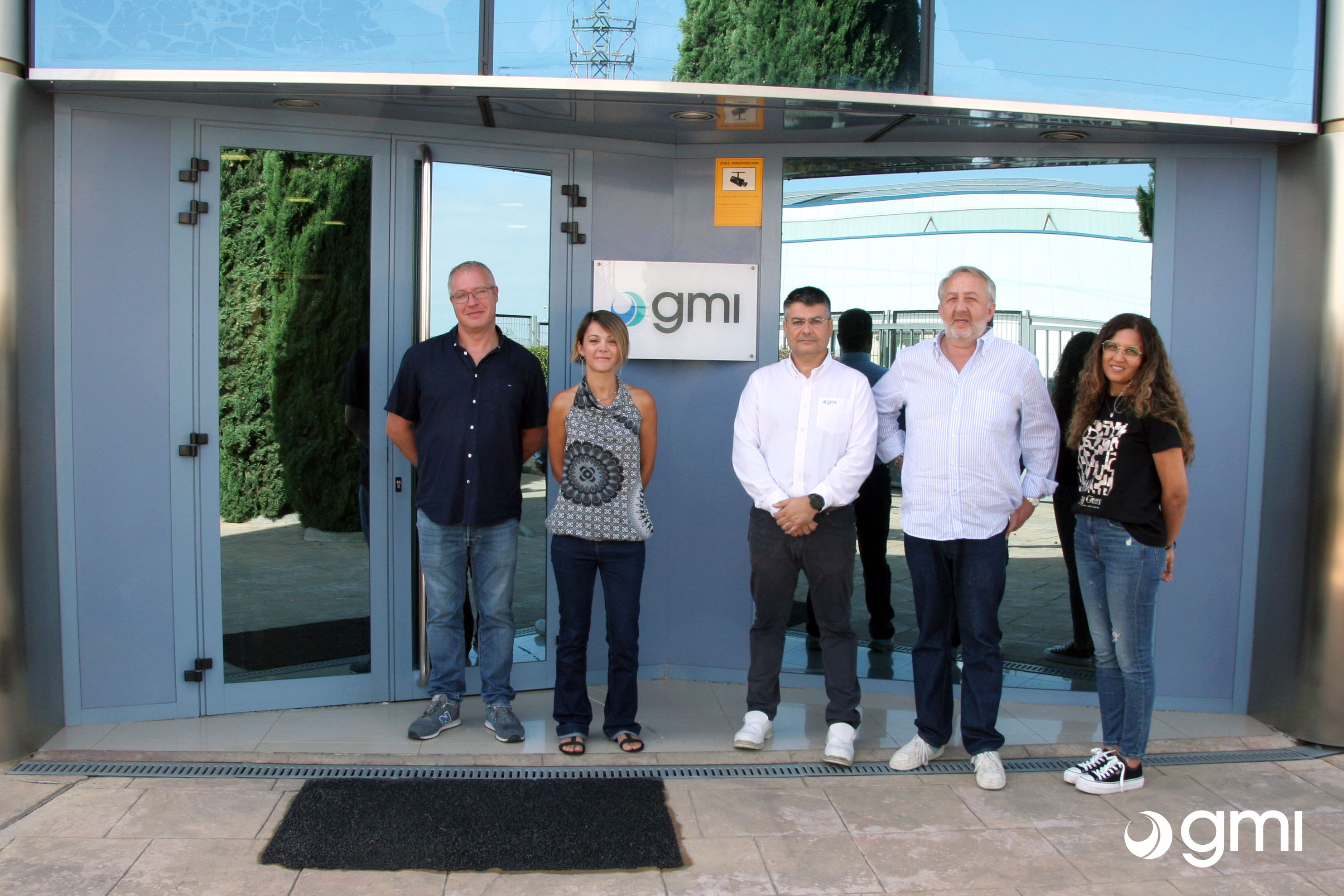 From August 29 to September 1, the GMI France team was at our facilities where they carried out training and were able to visit our factory and learn about the entire manufacturing process of our GMI products.
Training GMI commercial team in Montmeló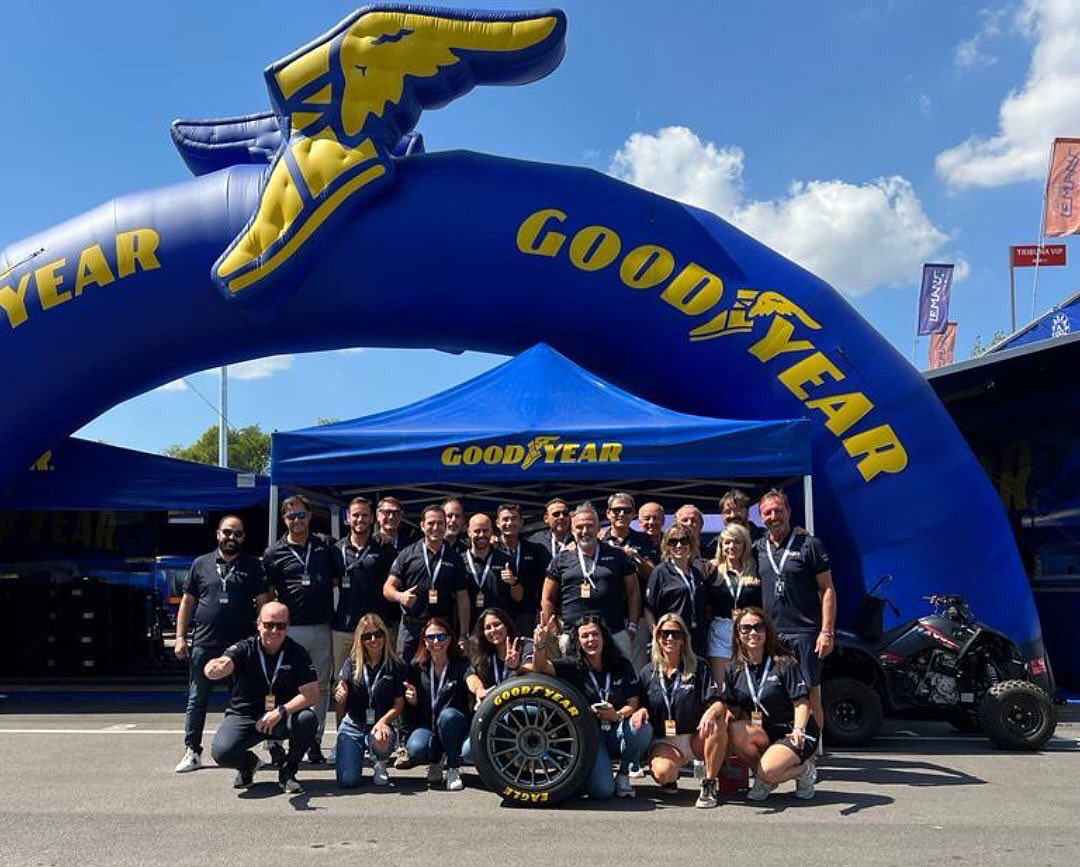 On the weekend of August 27 and 28, we gathered our entire commercial team in Montmeló to do training and share goals, while enjoying a new spectacular experience with the European Le Mans Series.
Thanks to all the GMI family for your compromise.
Visit of the new Director of GMI India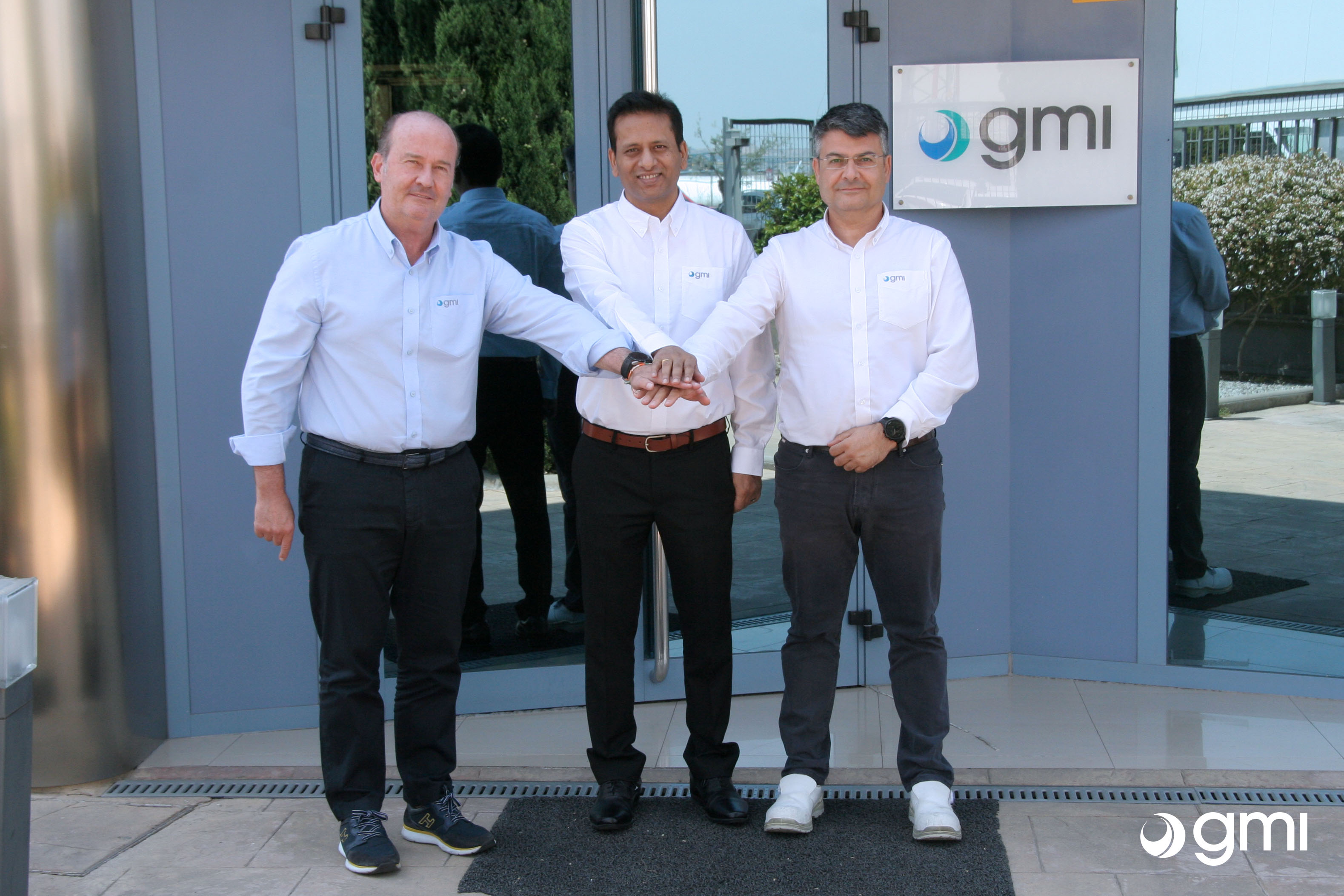 Last week we welcomed Dr. Amrendra Kumar, the new director of our GMI India subsidiary.
He first visited our offices in Barcelona and on Thursday and Friday we received him at our factory where he was able to learn about all our products and see the entire manufacturing process, from the raw material to the final packaging.
Important training that provides added value, allowing customers to transmit the security and confidence that our products deserve.