News, Events and Training
Visit of Dr. Juan Manuel Aragoneses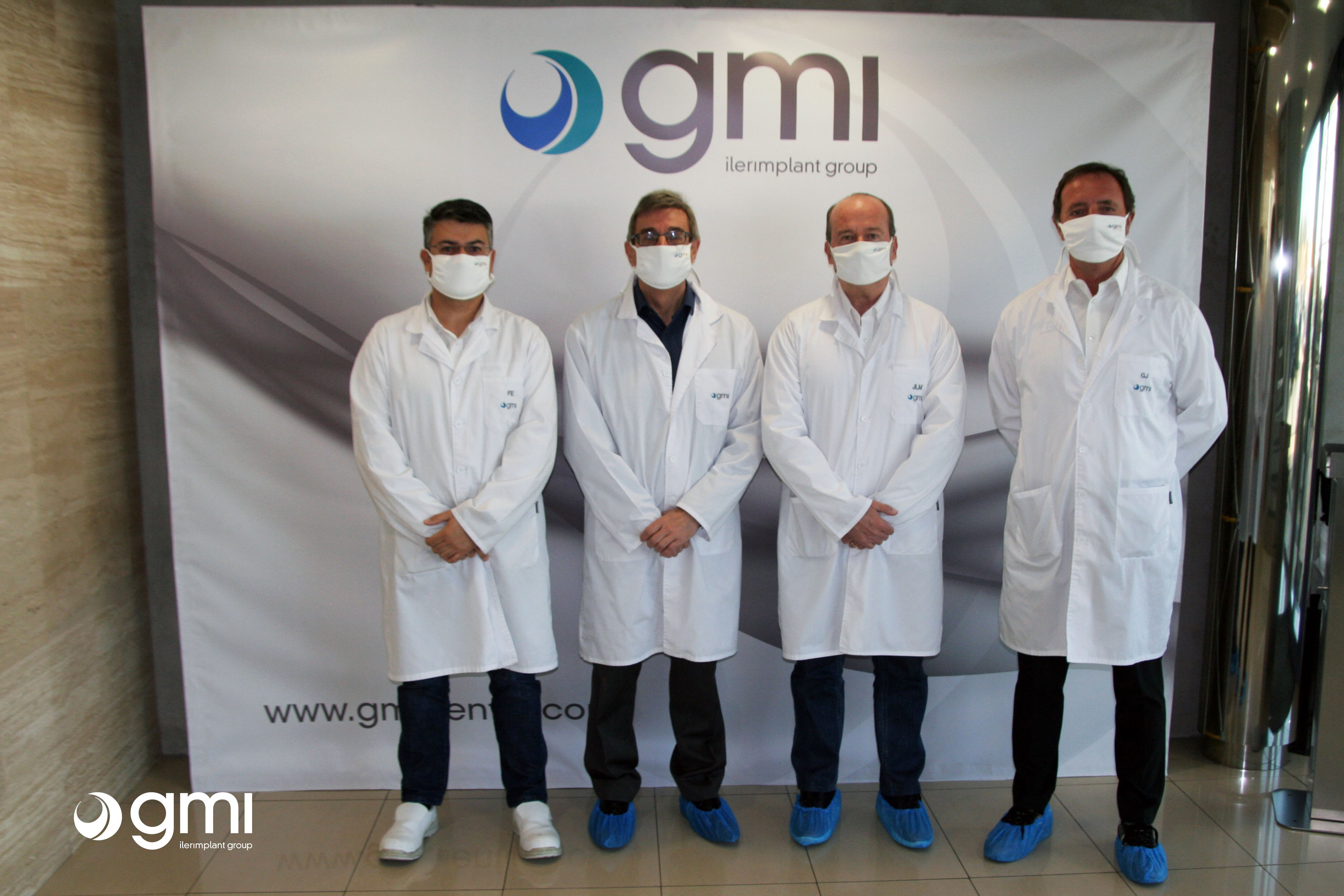 Today we have had the pleasure of receiving Dr. Juan Manuel Aragoneses in our factory.
Dr. Aragoneses, dean of the University of the UAX (Alfonso X el Sabio University of Madrid), has a degree in Medicine and Surgery from the University of Córdoba, a degree in Dentistry from the UAX and a doctorate in Dentistry from the University of Alcalá, specializing in surgery.
He has developed his research career in the area of implantology and implant prosthetics, in which he has directed postgraduate programs in different Spanish universities and also in different countries, concentrating most of his scientific publications in these areas.
Capitan Dental Clinic from Malaga new GMI Accredited Center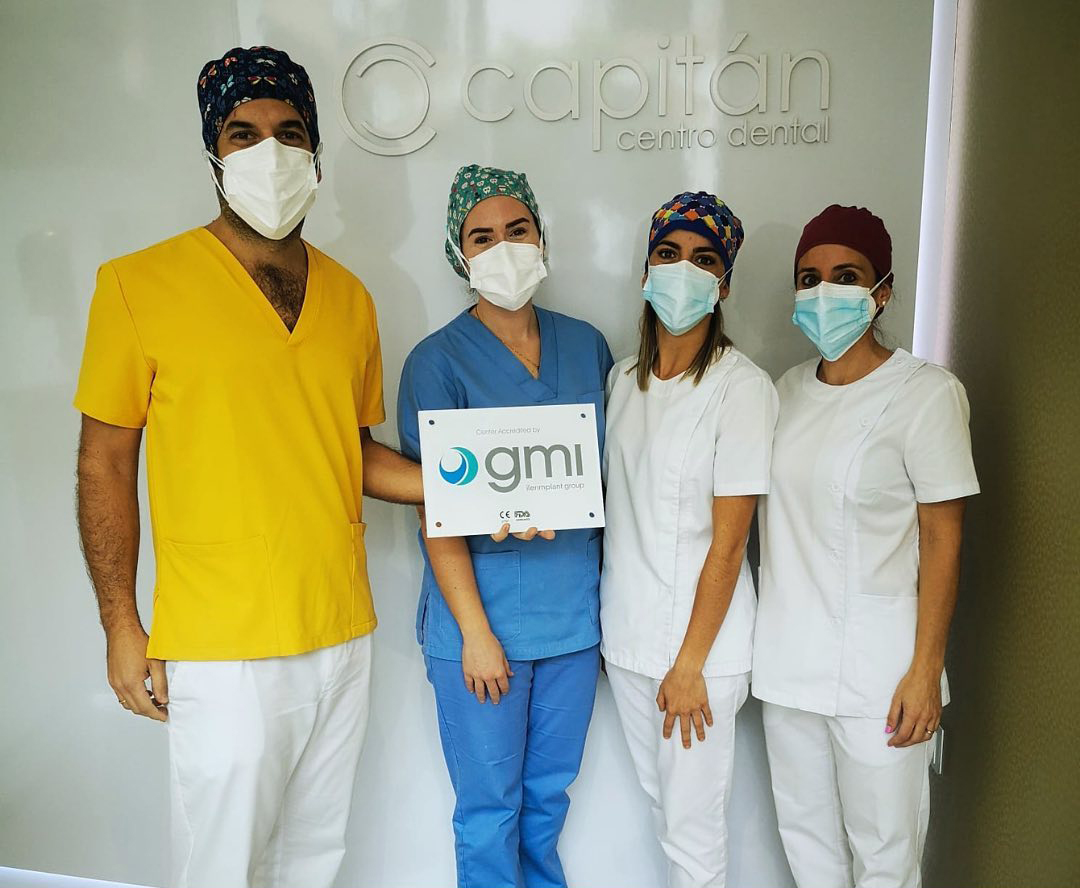 We welcome Clinica Dental Capitan to GMI family. They're based in Campillos (Málaga), and they've given us their confidence to treat their patients with our range of products.
Thanks for your trust!
Visit from our distributor in Paraguay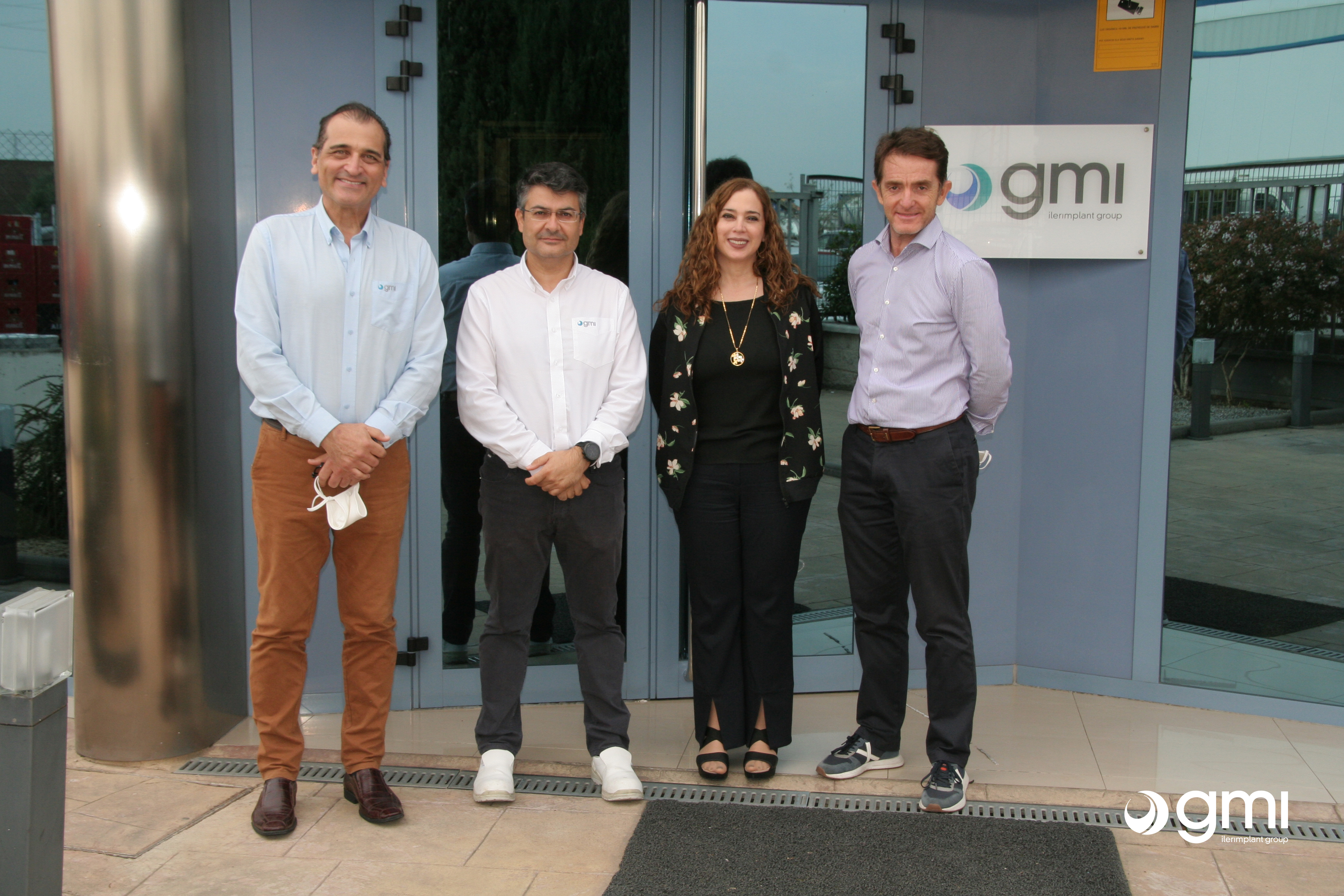 Continuing with the program of visits to our factory today October 21st, we have received our distributors from Paraguay, Dr. Cesar Roman Djoubi and his wife.
We are always delighted to be able to open the doors of our facilities so that our subsidiaries and distributors can learn about the entire manufacturing process of our GMI implants and attachments.
Doctors from Ecuador visit our factory in Lleida
Today we have received in our factory in Lleida a group of Doctors from Ecuador accompanied by the head of our subsidiary, Mr. Robinson Villamarín.
Doctors have been able to see first-hand the entire manufacturing process of our GMI implants and abutments, from the raw material to the final packaging. Also new products, such as the new Frontier PEAK and Avantgard PEAK implants.
1st GMI OPEN 2021 at Golf Costa Daurada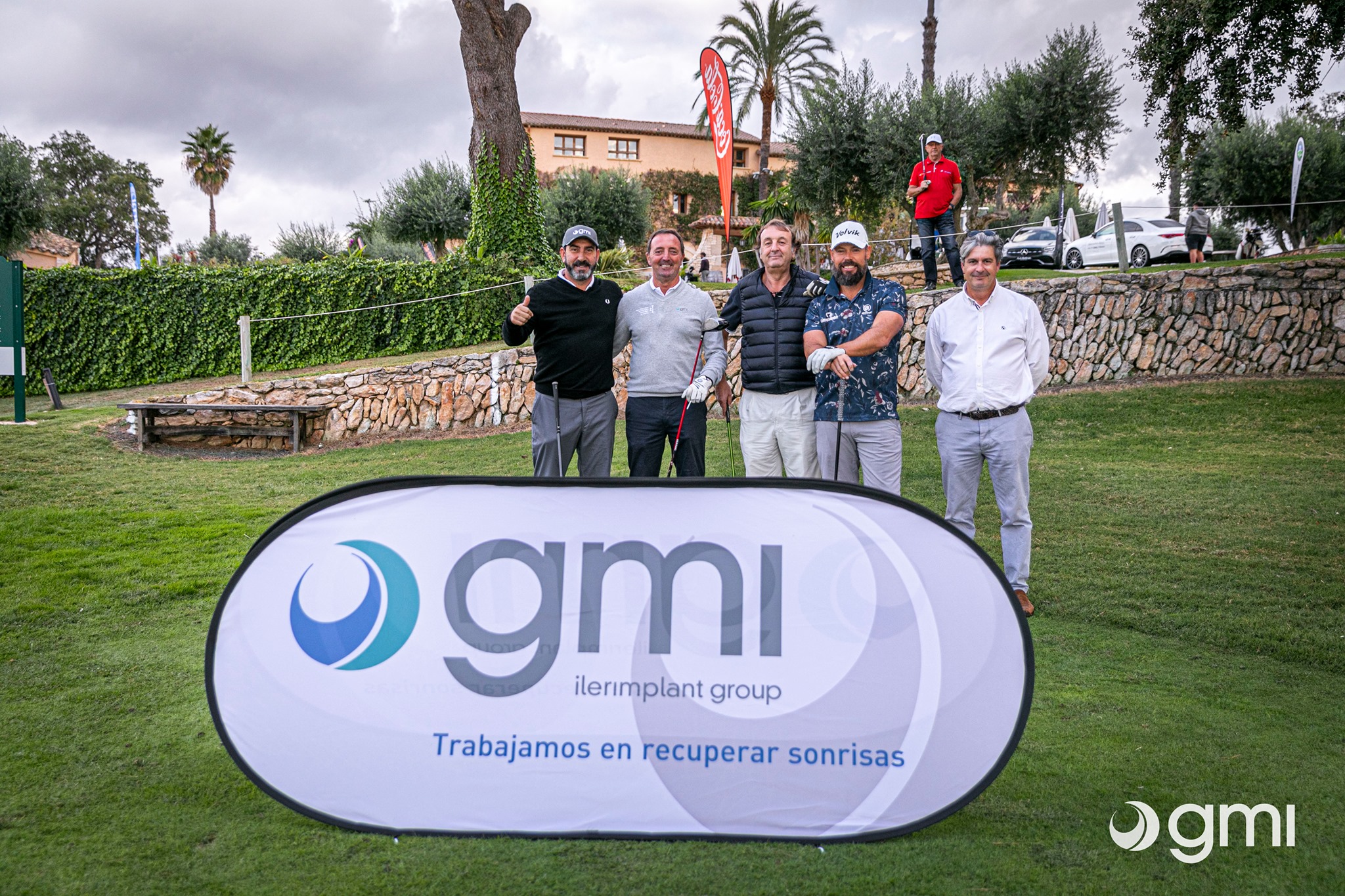 We would like to thank all our friends for your assistance during the last Golf, Padel and Pitch & Putt Tournament on the 9th of October sponsored by GMI Global Medical implants; a magnificent day full of meetings and sport in the best company.
GMI present at the XV International Meeting of Oral Implantology in Jerez de la Frontera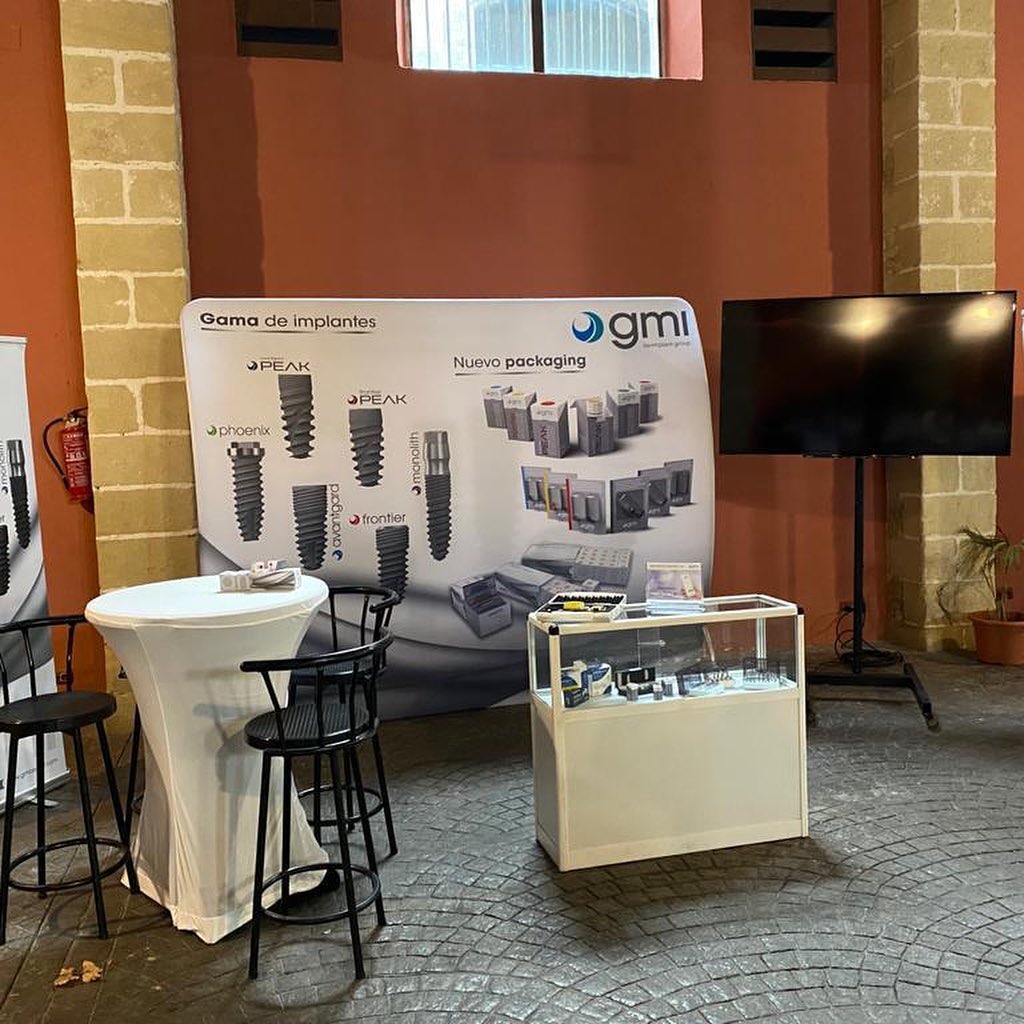 On September 24 and 25, GMI was present at the XV SIOLA 2021 International Oral Implantology Meeting (Jerez de la Frontera) showing its news to the attendees.
Especially the new Frontier PEAK and Avantgard PEAK implants.
Thank you all for coming to visit us.
GMI Colombia present at the 61st Seminar of the Colombian Society of Periodontology and Osseointegration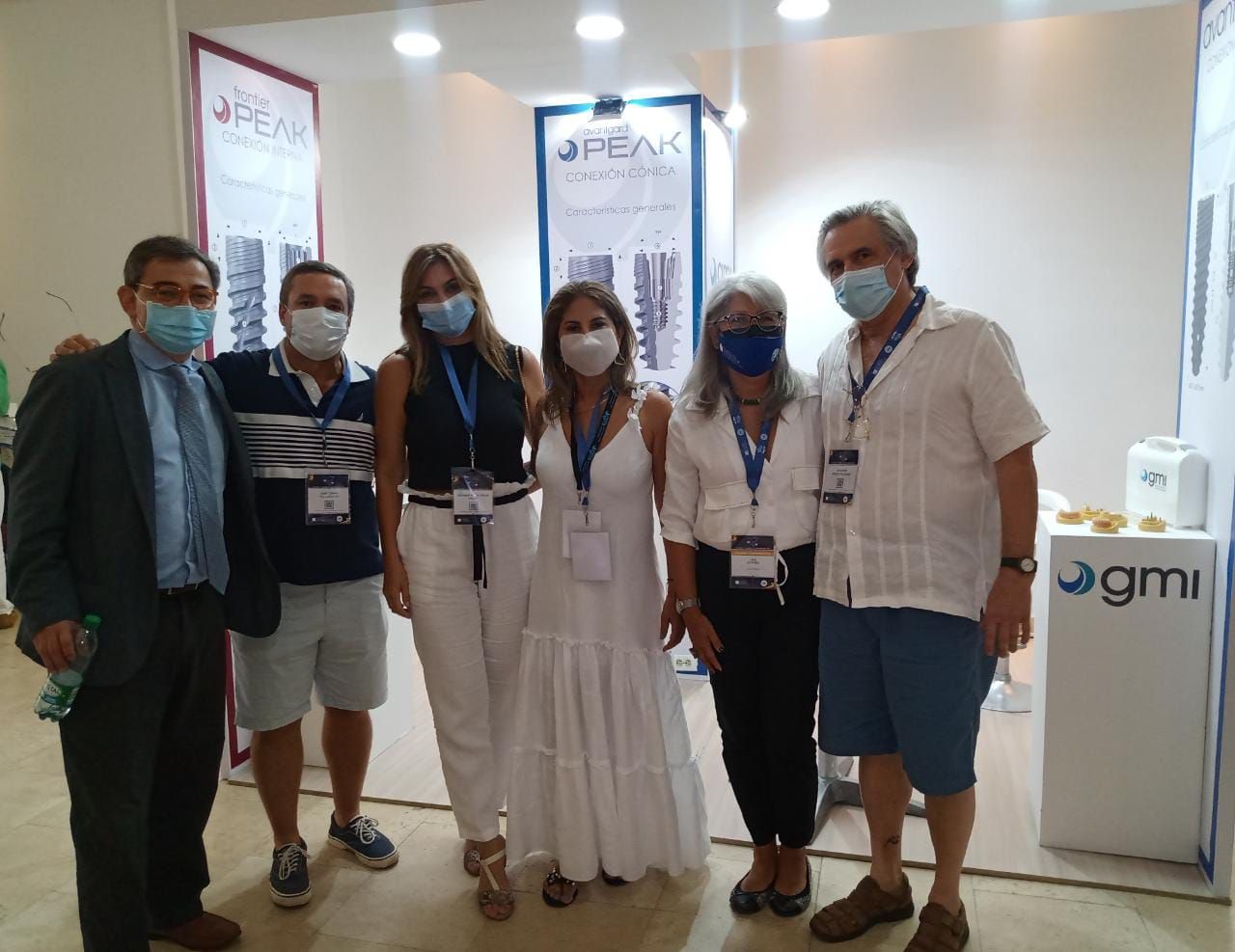 The city of Cartagena de Indias dressed up on September 8, 9 and 10 to host the 61st Annual Seminar of the Colombian Society of Periodontology and Osseointegration, the first face-to-face event organized by the Society after the pandemic.
Gmi Colombia was present with a stand where it exhibited its implants and attachments, received dozens of dentists and explained how these implants can improve their practice and offer their patients a definitive solution to their dental problems.
For Gmi Colombia, the return to face-to-face events represents a valuable opportunity to reconnect with its clients, listen to their concerns and offer them an effective solution to improve the quality of life of their patients.
GMI Colombia Workshops at the Universities of Bucaramanga and Barranquilla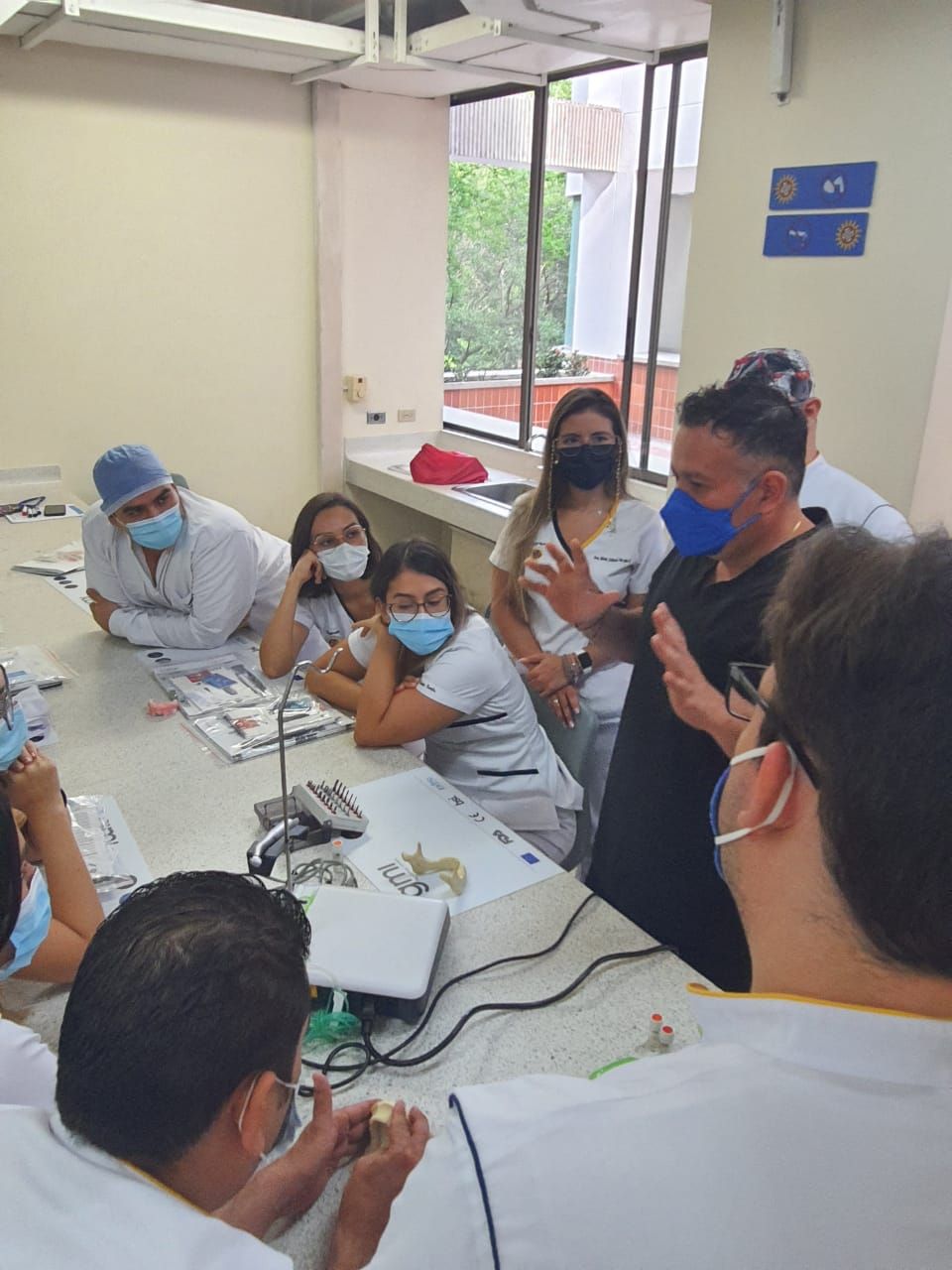 Gmi Colombia shared with the residents of the periodontics postgraduate course at the Santo Tomás de Bucaramanga University
As part of our ongoing education program for Colombian students, Gmi held a practical workshop with residents of the Postgraduate Periodontics program under the coordination of Dr. Julián Cuadros.
Dr. Cuadros is a graduate professor at this important university in the city of Bucaramanga. For Gmi he is a special customer since he was a loyal customer during his stay in Chile and when he moved to Colombia, he remained committed to the brand.
His trust shows us that Gmi's values remain intact between subsidiaries and that our purpose is the same: to improve the quality of life of patients through innovation and quality.
Students from the Universidad del Norte learned about Gmi implants
In a practical workshop at the Universidad del Norte, Barranquilla, undergraduate dental students had the opportunity to learn about and handle Gmi dental implants.
Under the coordination of Dr. Rafael Rodríguez Cortissoz, professor at this university and Gmi client, the students were able to put into practice what they had learned in their classes, learn the drilling sequence and understand which implant to place according to each case.
For Gmi Colombia, entering educational classrooms is essential because it represents the opportunity to establish an early bond with those students who in the near future will be the replacement generation in the country's clinics.
GMI Commercial Workshop 2021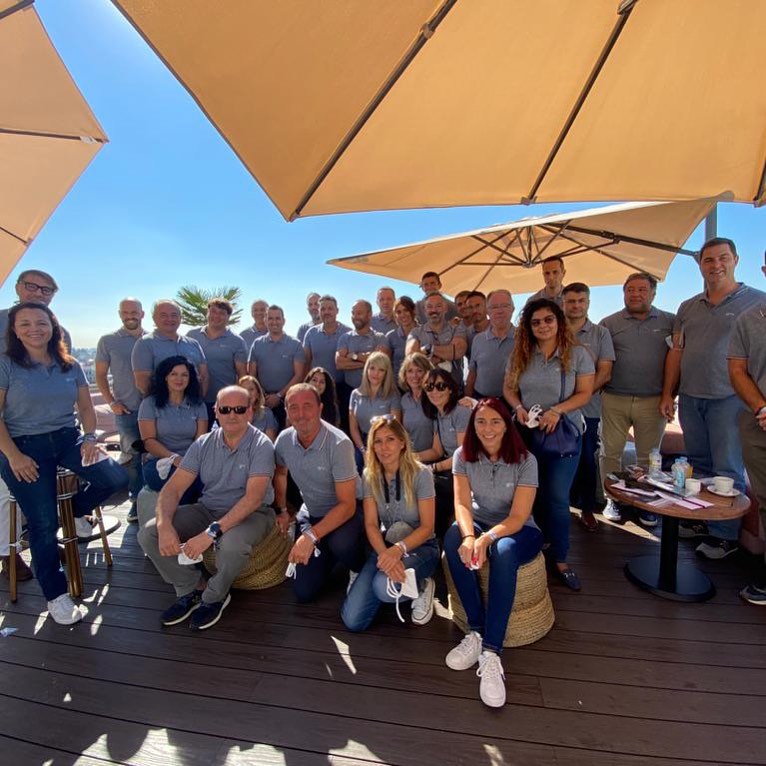 We are delighted to celebrate one more year the Commercial WorkShop 2021 this year in Madrid where GMI gathers its team to update the training of the products and improve, among the contributions of all colleagues, the service we offer to our customers.
Thank you all for sharing and contributing so much!
New GMI Dental Passport APP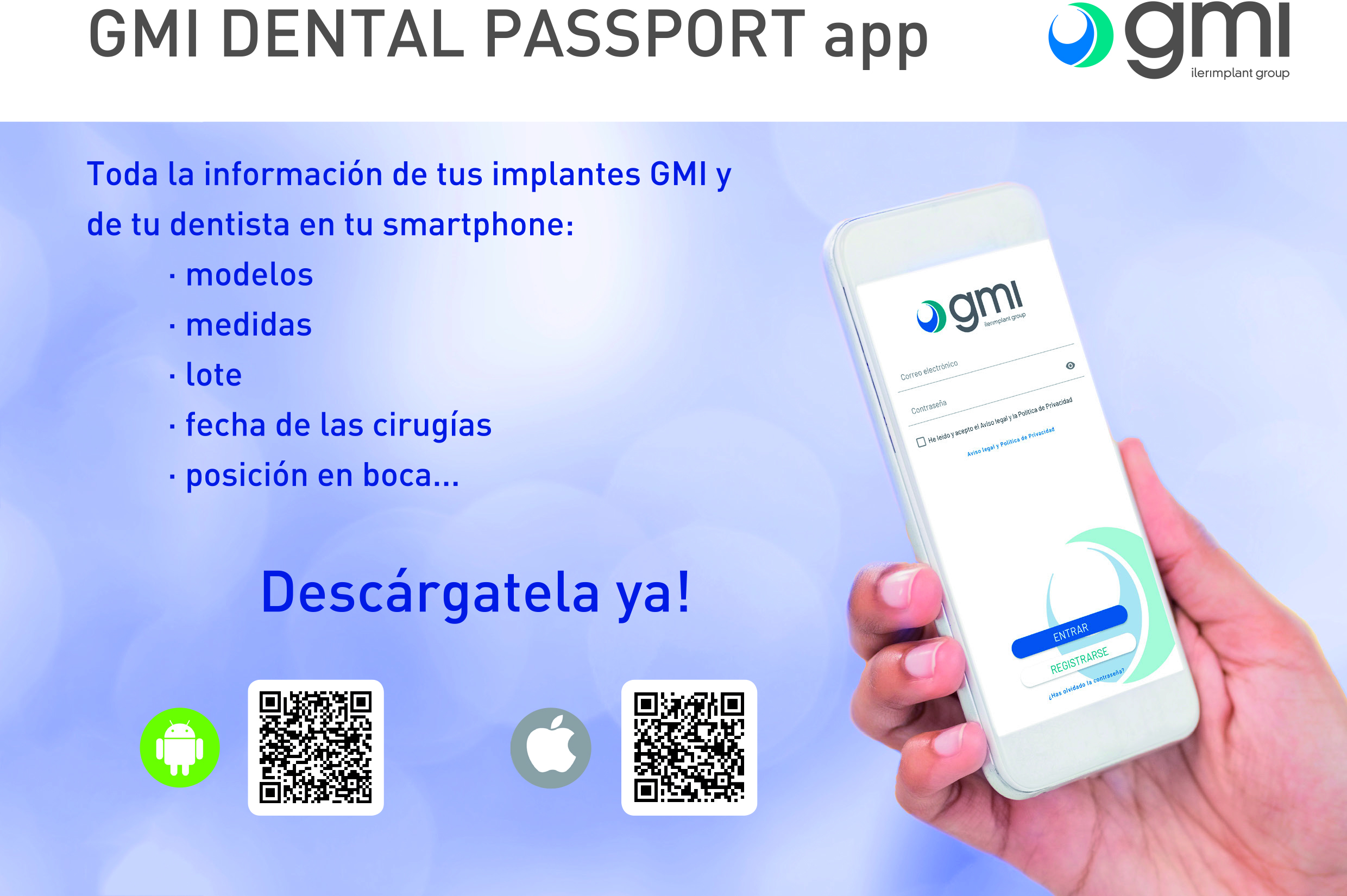 Watch demo video: https://youtu.be/Qqj46mOheqc
At GMI Global Medical Implants, in an effort to seek maximum customer satisfaction, we have created a free APP so that all patients can easily have all the information about the implants they carry.
In this way, the dentist provides through a QR code all the information to the patient about the implant placed and this information is recorded in the APP for future consultations.
Likewise, the patient can complete the information with some extra data that he can provide at will (implant date, center where the operation was performed, etc.)
In this way at any time this information will be easily accessible.
The APP can be found and downloaded easily on both IOS and ANDROID operating systems by searching for the keyword "GMI" or "GMI Dental".