News, Events and Training
Presentation and workshop in the University postgraduate-Paraguay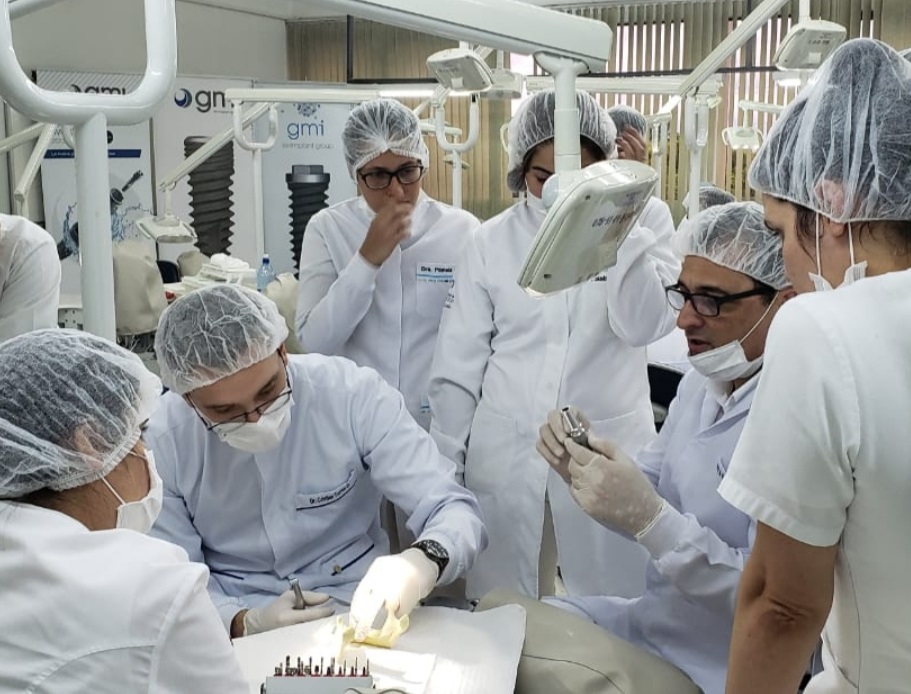 Last Friday 8th took place the presentation and workshop of GMI implants system in the 2nd module of the Founa postgraduate specialization course in implants.
2019-2020 promotion, in Asusnción, Paraguay.
It was carried out by the scientific consultant and speaker of GMI Paraguay, Dr. Pablo Teixeira.
New GMI accreditation to Cabero Dental Clinic from Vitoria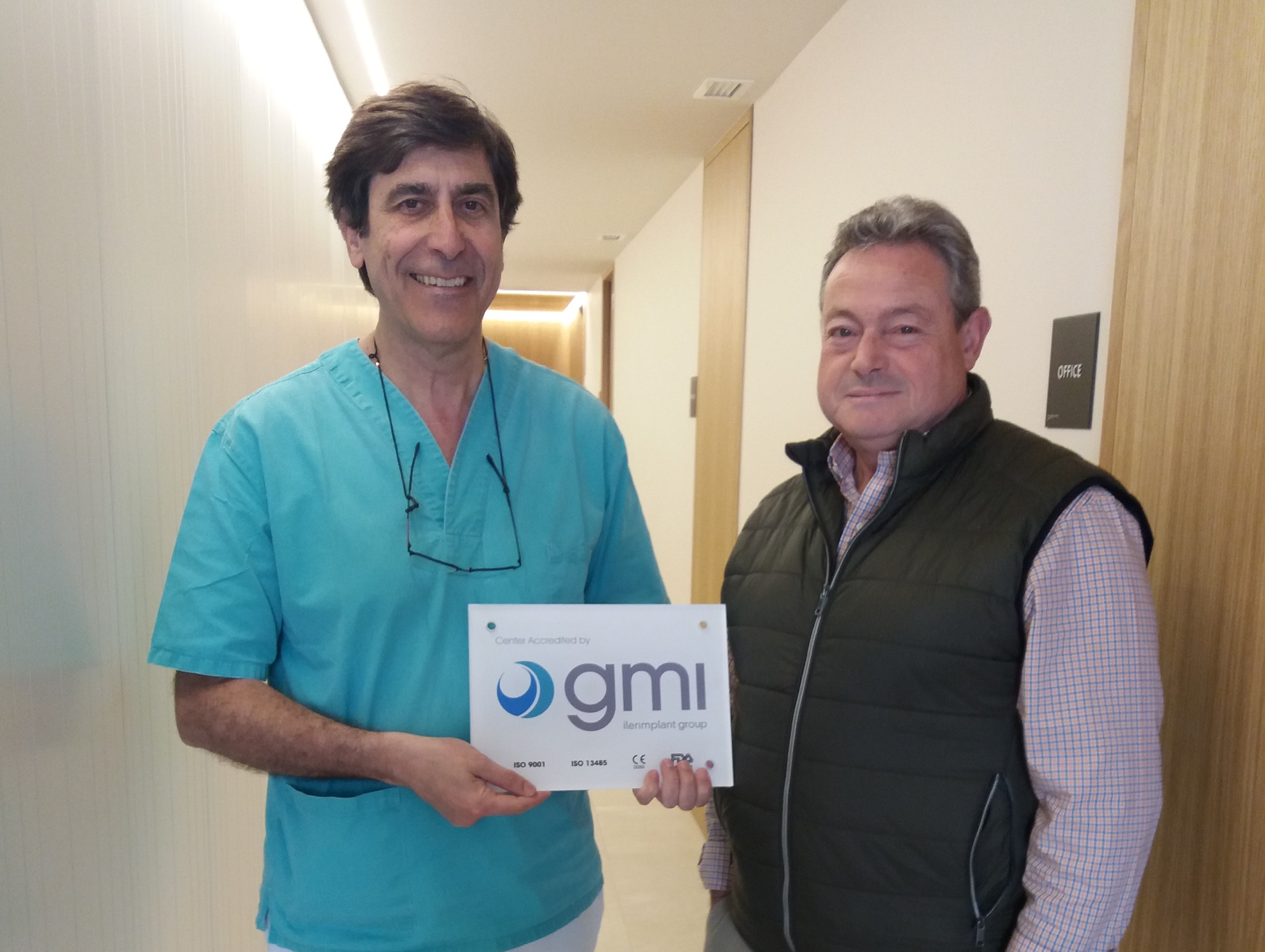 Delivery of the accredited center nameplate by GMI to Dr. Juan Pablo Cabero at his Dental Health Center in Vitoria. Congratulations and thank you for your trust!
Odontologists from Toulouse visited Ilerimplant
Last Friday 22nd Mr. Didier Pistre, Manager of GMI France visited our factory Ilerimplant in Lleida with two odontologists from Toulouse. Doctors could know from the hand of Mr. Antonio Coso (Manager of Ilerimplant) the whole manufacturing process, from the raw material to the final packaging, of our implants and attachments.
Ilerimplant collaborates in the research project IMPLANTSOL with the Universities of País Vasco (EHU) and Castellón (UJI)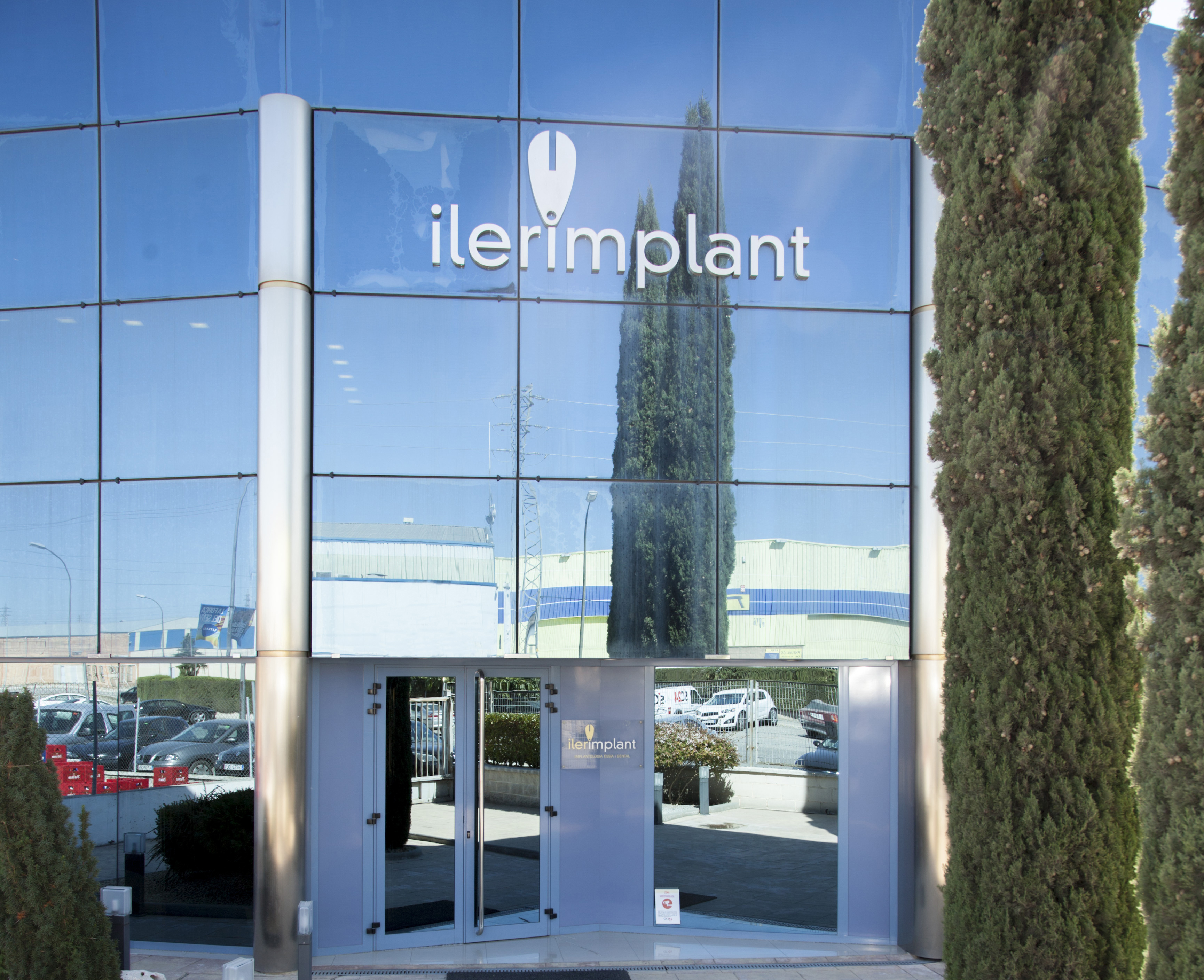 Ilerimplant participates in the research project "Development of advanced dental implants as a solution to patients with potential osseointegration problems (IMPLANTSOL)", within the program Challenges-Collaboration of the Ministry of Science, Innovation and Universities. The project is carried out in collaboration with the University of País Vasco (EHU) and the Jaume I University of Castellón (UJI).
The project with file number RTC-2017-6147-1 is financed by the Ministry of Science, Innovation and Universities and the European Fund of Regional Development (Program of Challenges-Collaboration, 2017 call) and is part of the initiatives for public-private collaboration of the mentioned Ministry to promote innovation in the industry.
The project objective is the development of new implants with capacity for ion release and different types of molecules of proven efficiency in terms of improving osseointegration and biological sealing. In particular, it is planned the generation of a biodegradable coating capable of releasing ions of silicon, calcium, strontium, magnesium…
It is an innovative project since a technology for the controlled release of ions and molecules that improve osseointegration through a coating is developed. This coating will be biocompatible and will disappear completely once the compounds have been released and their regenerative mission has been accomplished, which will involve times of around 4 weeks.
The new series of implants developed will be aimed at patients with decreased bone quality.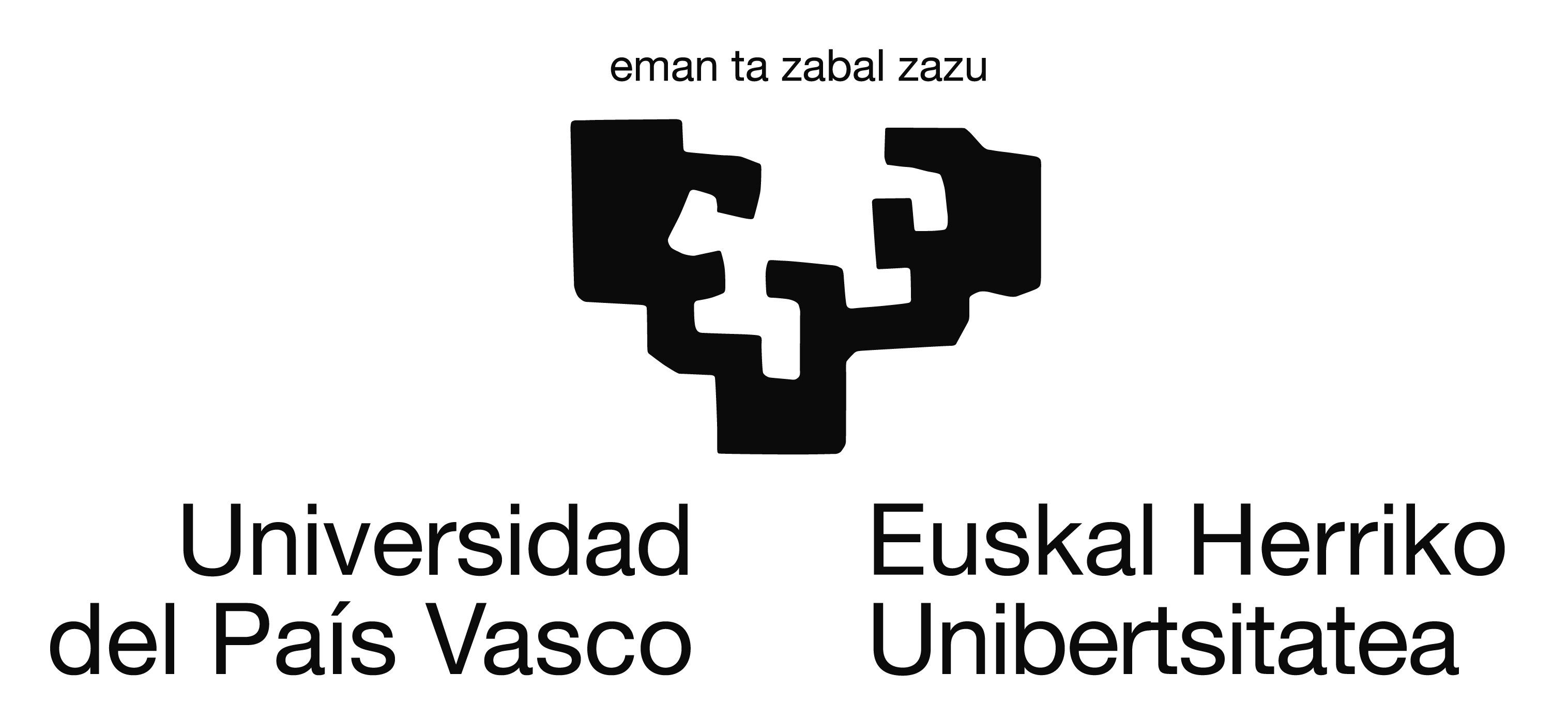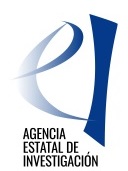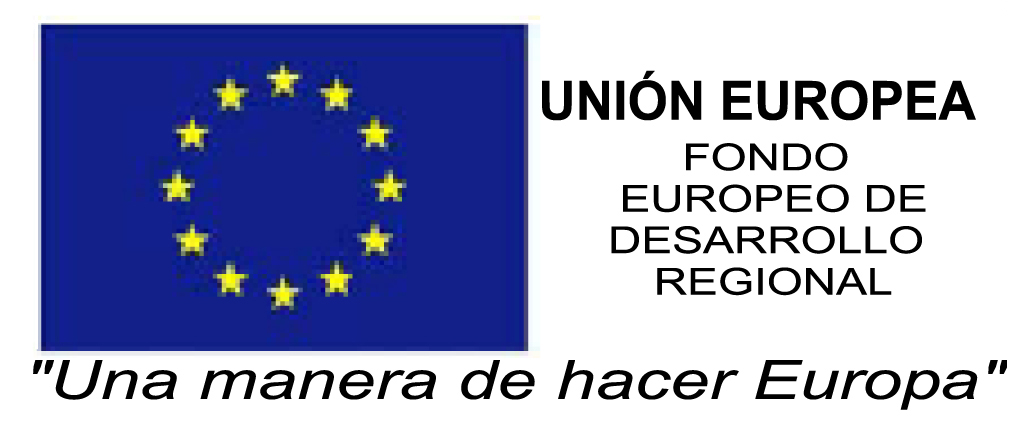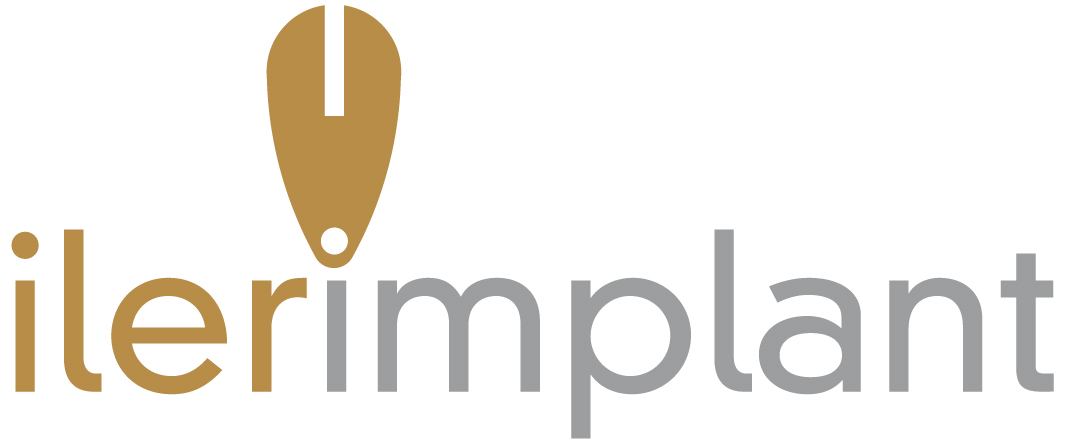 Ruzafa and Les Alfàbegues Dental Clinic new Centres Accredited by GMI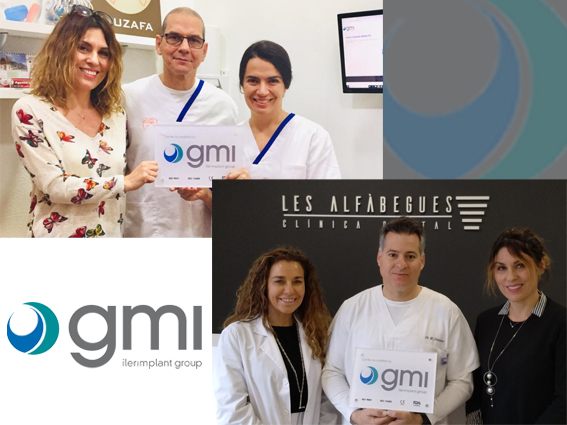 Our delegate Piluca Arseguet delivered new nameplates of Center Accredited by GMI to Ruzafa Dental Clinic and Les Alfàbegues Dental Clinic in Valencia. Congratulations and thank you for your trust!
GMI will be present at IDS 2019 - Cologne
GMI will be present at IDS 2019, the largest dental trade fair in the world, one more year.
This year GMI will attend with its own and exclusive stand with the desire to present its wide range of solutions in the world of dental implantology and bone regeneration, as well as its latest novelties.
We look forward to your visit at our booth Hall 2.2 F079 where we will show you our range of implants AVANTGARD, FRONTIER and PHOENIX as well as our latest release MONOLITH, a narrow implant of dual connection.
We will also present our range of biomaterials of bovine origin ICEBERG·OSS and our new ICEBERG-GLUE, a bicomponent skin adhesive for healing of oral surgical injuries.
We wait for you!