News, Events and Training
Doctors from Ceuta and Malaga visit Ilerimplant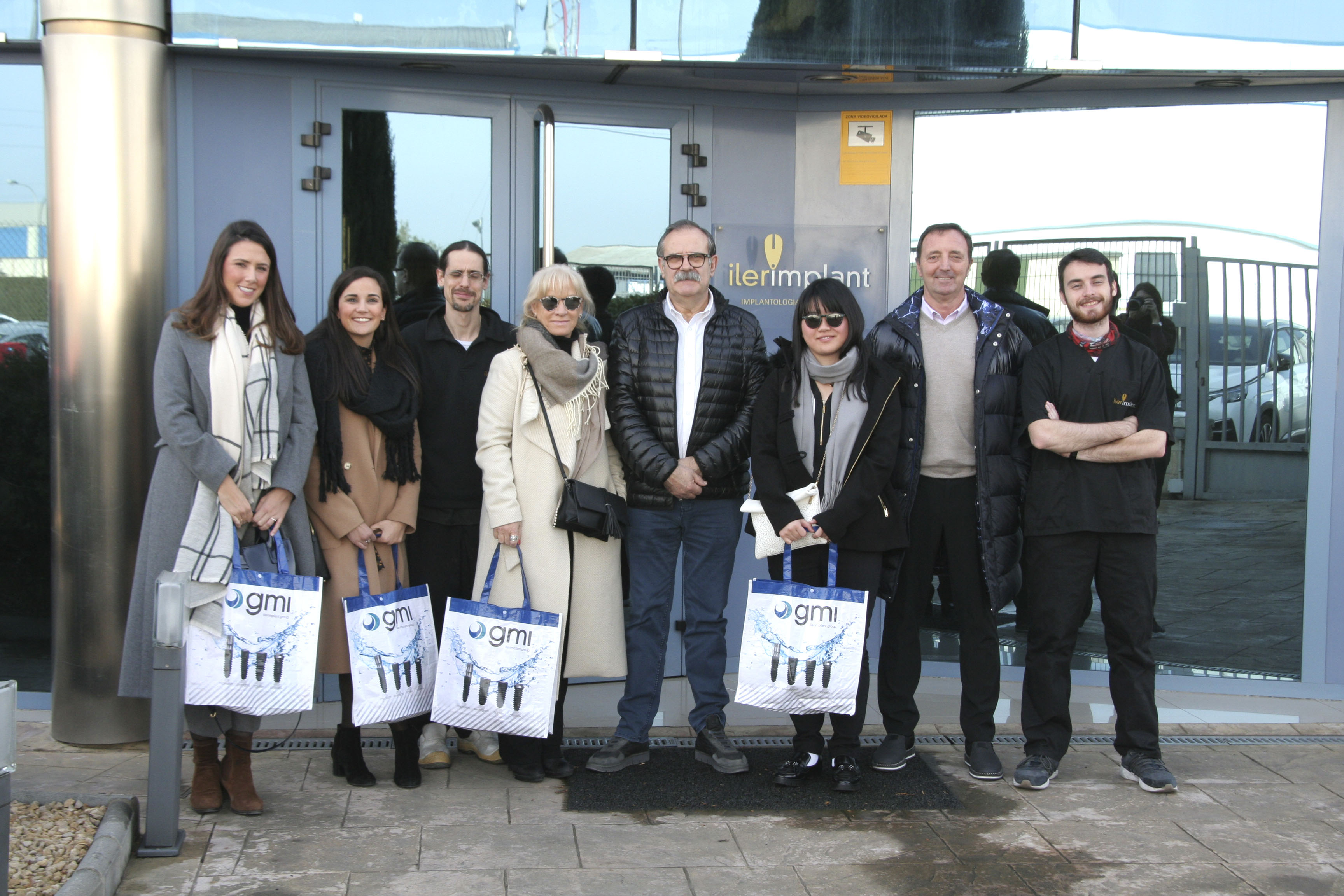 We start with the program of visits to our factory Ilerimplant for this 2020.
Our Commercial director of GMI Spain, Mr. Santi Llata, accompanied the doctors of Ceuta and Malaga to Lleida so they could know the whole manufacturing process of our implants and attachments.
Visit so that doctors could get even more familiar with our products and can add value to their patients.
GMI Spain in training sessions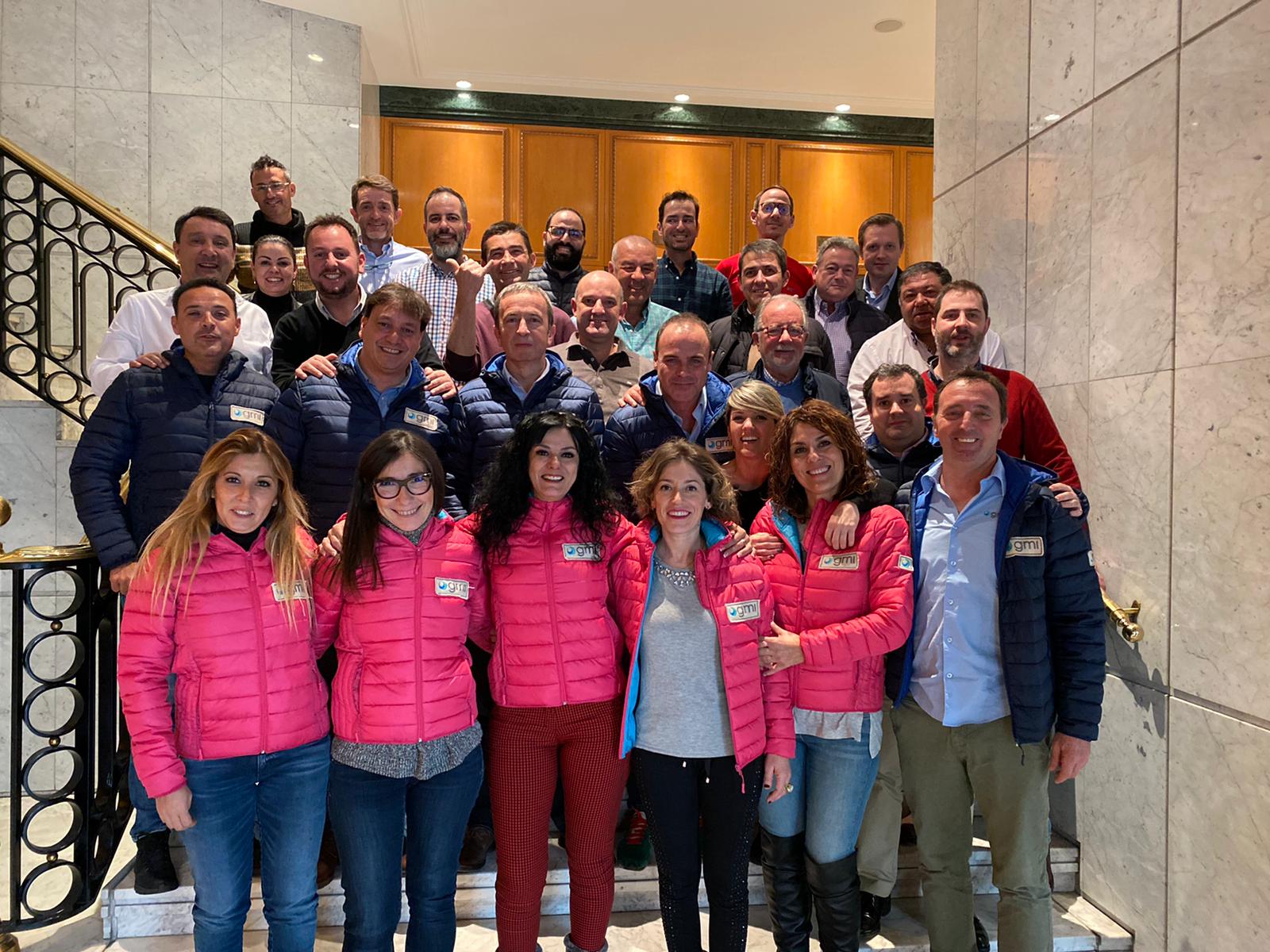 Training sessions for the GMI Spain team in Madrid.
Digital flow, new technologies, biomaterials...
Training is vital to continue offering optimal advice to our clients for the benefit of the patient.