News, Events and Training
Great success in the GMI course "Sinus lift" - Madrid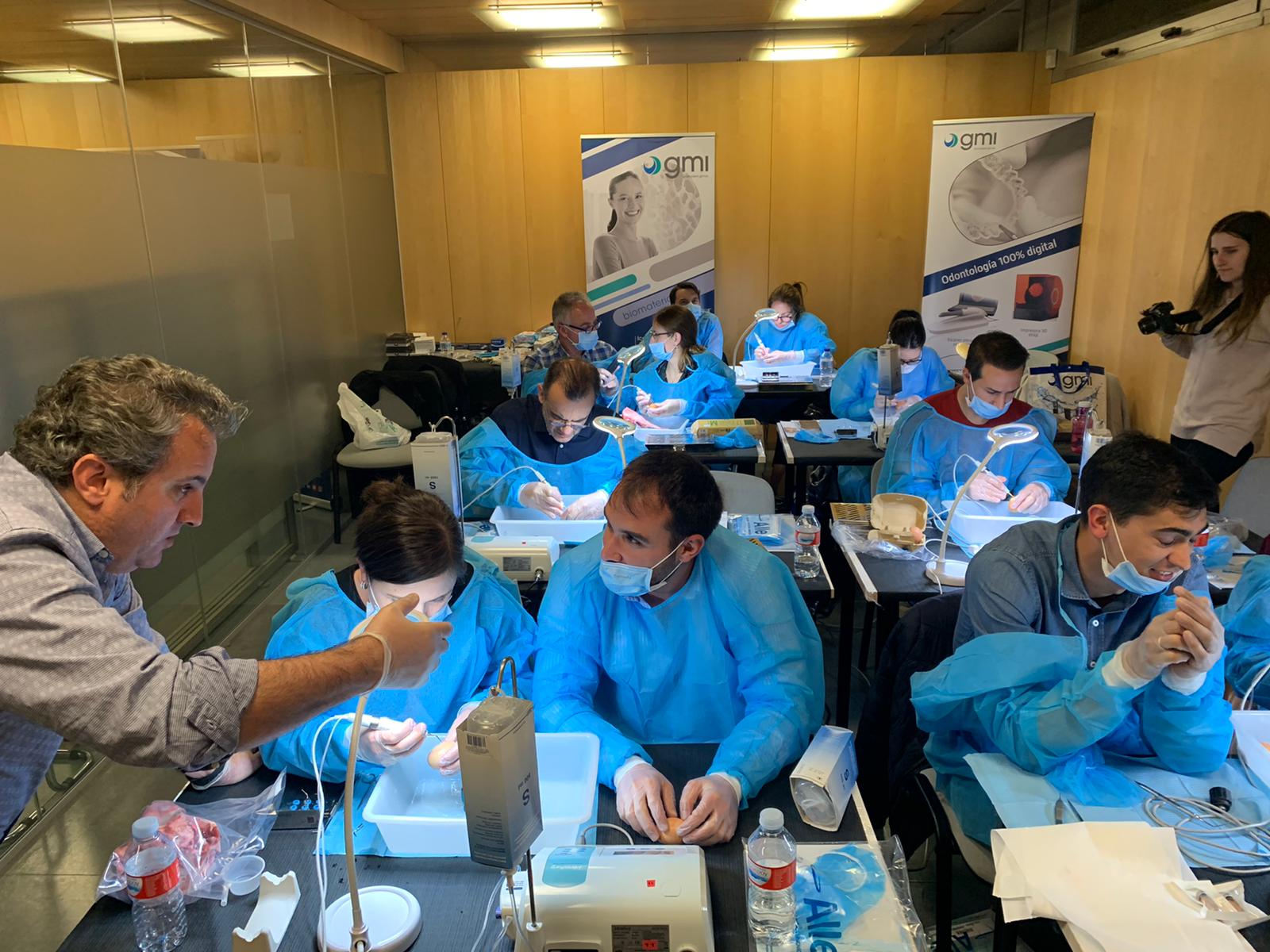 Great success in the GMI course "Sinus lift" carried out by Dr. Vicente Ferrer last Friday 28, at the "Centro de Estudios Universitarios Formación y Postgrado-CEUFP" in Madrid.
The course consisted of a theoretical part in which the indications and possible complications of sinus lift techniques were exposed and different cases were discussed with the different surgical options from the functional and practical point of view.
And a practical part, in which the attendees were able to develop what they learned about pig's head and fresh eggs with piezoelectric scalpel.
Presentación de Flujo Digital en Toulouse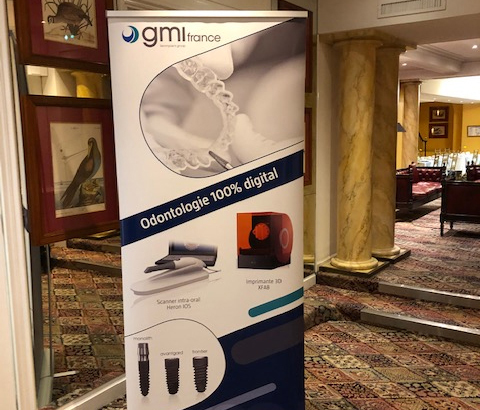 GMI France and 3di Dental Digital System presented the Digital Flow at the Grand Hotel de l'Opera in Toulouse, yesterday.
Welcome to the digital age!
Doctors from Malaga at Ilerimplant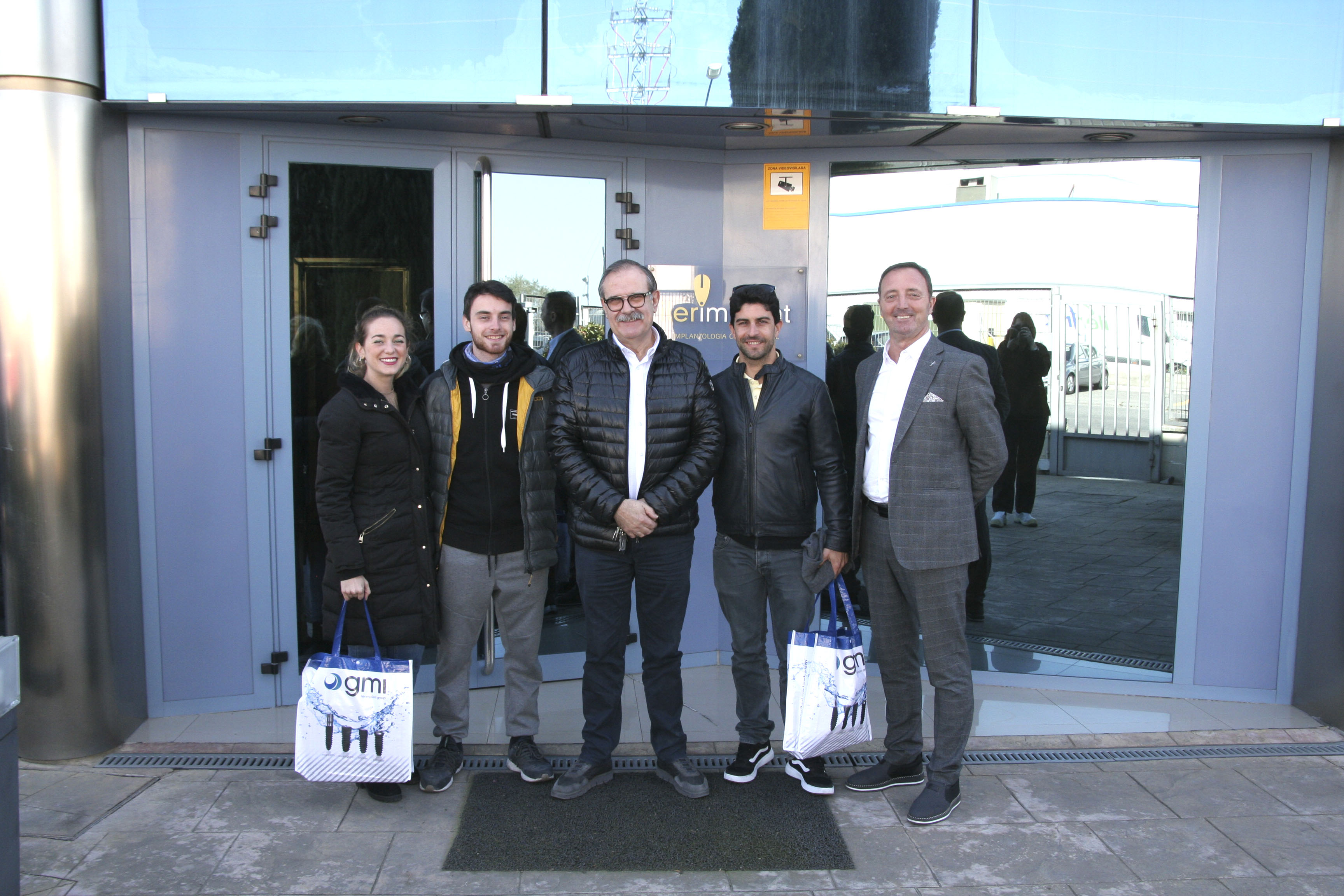 In Ilerimplant we continue with the program of visits to our factory.
Today we received two doctors from Malaga accompanied by the Commercial Director of GMI Spain.
Doctors have been able to know the whole manufacturing process of our GMI implants and attachments, from the raw material until the final packaging through the machining process, blasting, verification, laser marking, assembly in the clean room...
Always productive visits with which we all learn.
Interview with Dr. Vicente Ferrer - President of Scientific Committee of GMI Symposium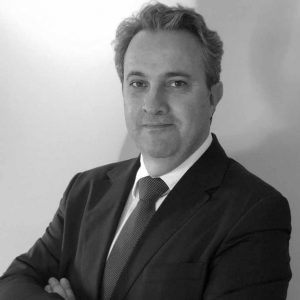 Dr. Vicente Ferrer, President of the Scienfitic Committee of the 1st GMI International Dental Implantology Symposium, tells us in this interview the Scientific Program of the event, about the speakers and the theme on which the symposium will revolve: "The digital transformation of dentistry and the change in approach for the profession".
5-6 June, 2020
See the interview:
GMI France at the International Congress of the ISO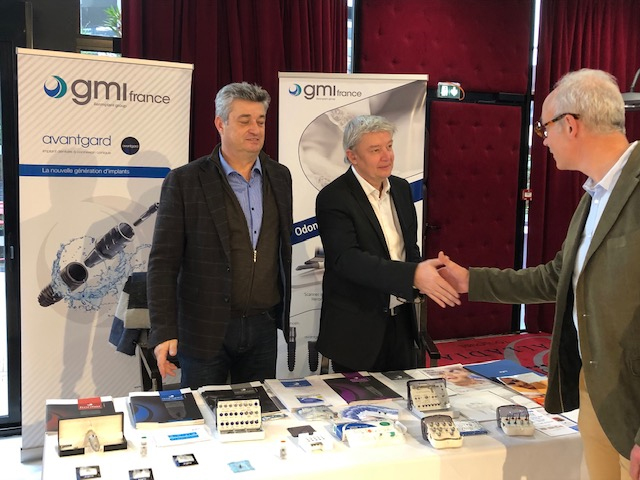 Mr. Pistre and Mr. Deneuville of GMI France are present today 31, at the International Implantology Congress of the XX years of the ISO (Implantologie du Sud Ouest).
The event has gathered more than 200 attendees at the Palladia Hotel in Toulouse.
GMI in the implantology master of UCAM-Murcia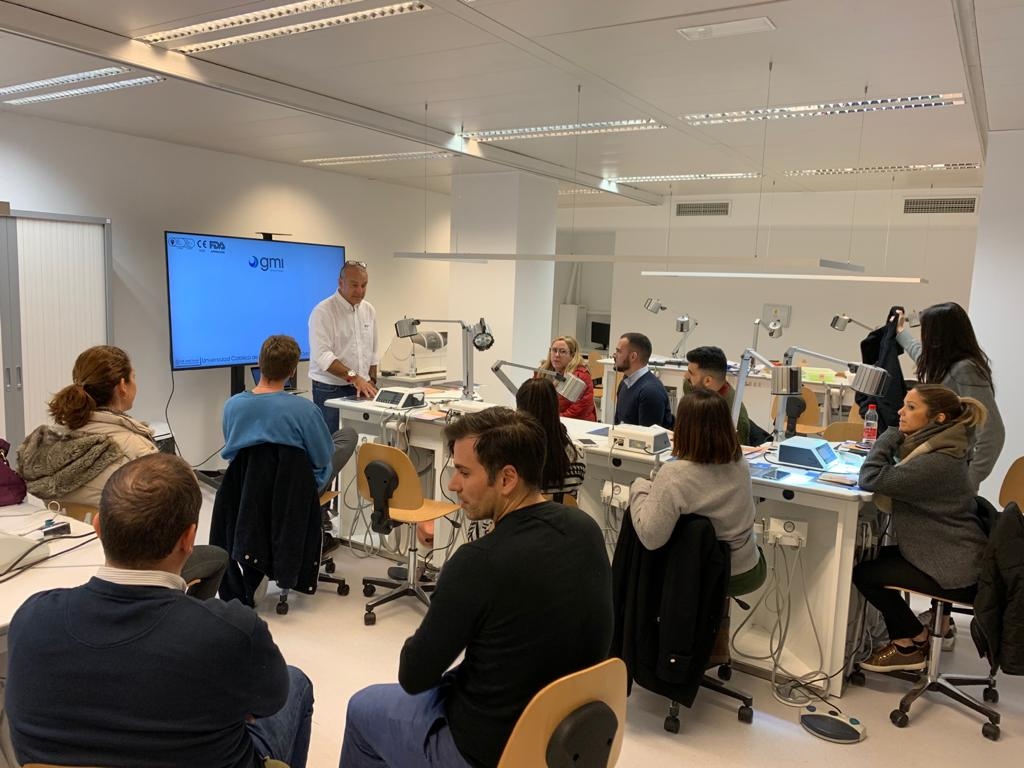 Last Saturday 25th, our delegate in the region of Murcia, Mr. Roy Ellul, gave a talk in the implantology master's degree of the Catholic University of Murcia (UCAM) with 11 students.
The topics discussed were:
- Our GMI implants system
- Digital flow
- Osseo 100
- GMI Symposium 2020 in Marrakech
There was also a practical part with the placement of GMI implants in cow ribs and the primary implant stability measurement with Osseo 100.